So you've started to think about what's going into your hospital bag - this is such an exciting time for you! A little nerve-wracking, sure, but that's where we step in to help. We've got all your HSE certified info about exactly what you need to bring with you to make sure you and your baby will have everything you need when the all-important moment arrives!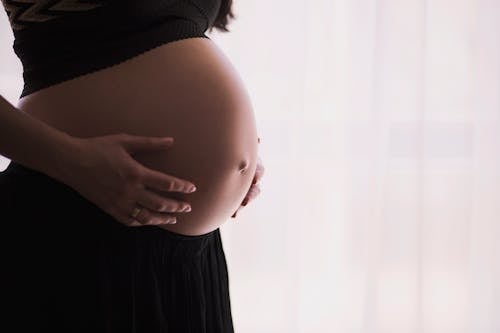 The HSE advise that you have the bag packed and ready to go as the due date approaches so that there's no late minute scrambling or need to run to the store on the way to the hospital. Plus it never hurts to be prepared! It's important to try to keep everything as together and compact as possible, as the hospitals can't guarantee they'll have room for suitcases full of things! And remember, even if you forget something or aren't sure whether something will be needed or not, your partner or support person should be able to retrieve it for you if needs be. They advise against bringing valuables with you, because really, that's just one more things to worry about.
Without further ado, here's the checklist for what mother's need in their hospital bag!
Files and medication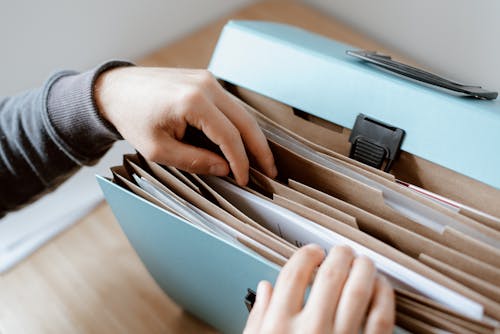 You'll need to bring your pregnancy records with you along with any sort of birth plan you've made. Any prescribed medication that you're currently taking also needs to be brought with you, so pack these important things in a safe place, maybe a folder, to keep them easy to reach.
Clothes
The HSE advises:
2 comfortable maternity bras or support vests
2 nursing bras if you're planning to breastfeed
dressing gown
3 to 4 nightgowns or pyjamas (light ones – hospitals can be warm)
wide opening nightshirt pyjamas if breastfeeding
an old t-shirt or shirt for labour
consider a v-neck for breastfeeding
underwear – choose large cotton or disposable
a pair of socks for labour (your feet can get cold)
slippers
flip-flops or other waterproof sandals for shower
hair clips and hair bands to keep your hair off your face during labour
Towels and toiletries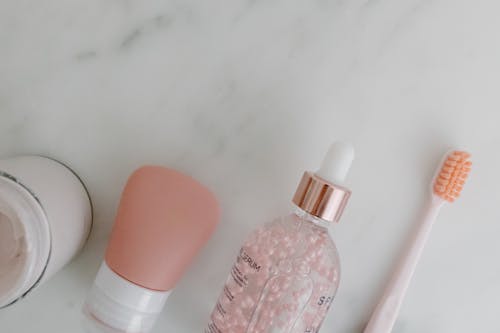 You'll need towels in dark colours to prevent staining, and you'll need one for each day you're in hospital, all your regular toiletries, like hairbrushes, toothpaste, cloths, face wash and moisturiser, your breast pads and nipple cream will be essential and 2 large packs of maternity sanitary towels. The HSE also advises bringing along a small bottle of hand sanitiser too.
Snacks and water bottle
Try to bring along some healthy light snacks, like fruit, rice cakes and crackers in case you get hungry between meals. A water bottle is also advisable to keep hydrated.
Birthing equipment
If birthing equipment is part of your plan, be sure to bring it with you, whether it's a birthing ball or a TENS machine.
Personal
items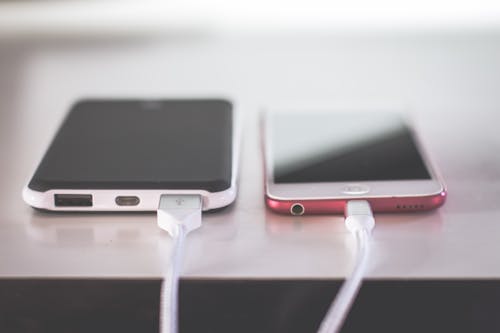 Things like your phone and phone charger are easy to forget in the heat of the moment, but are pretty essential once you get there. Maybe leave a not attached to your bag reminding you to get those things before you leave for the hospital. You may also want to bring your camera and things to help you pass the time, like books, magazines or whatever helps you to relax. If you want to bring your own pillow you may do so, but ensure it has a distinctive colour or pattern so it isn't mixed up with the hospital pillows.
Post-birth items
A pen and paper is a handy thing to have if you need to keep a record of you baby's feeds, coins and change for the carpark is always handy to have and is something that could be easily forgotten and a change of clothes for going home in is also important. After the birth, your maternity clothes from around 26 weeks pregnant should fit you best, so try to keep it loose-fitting and comfortable.
The checklist for baby will mainly consist of clothing and linens. It's important to note that things like the car seat - while needed for leaving the hospital - should not be brought with you as part of your hospital bag. Instead, retrieve it the day you are leaving, rather than having it in the way in the hospital.
Clothes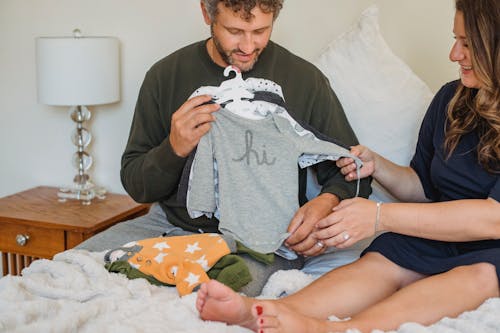 The HSE advise that you will need 6 baby vests, 6 baby grows and 6 bibs and that all baby clothes should be washed before packing them. Also pack a cardigan and a hat to keep baby warm when travelling home.
Towels and blankets
Again, it's important to wash baby towels before bringing them to the hospital. Don't forget to bing you cellular blankets too. Bringing two of those is advised.
Sheets and cloths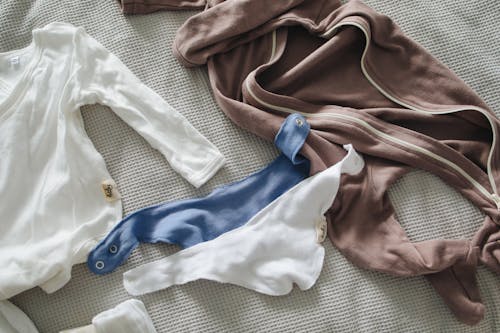 Check to see if your hospital provides cot sheets and if they don't, bring along a set of two, just in case. Muslin cloths are also essential for feeding times.
Nappies
The HSE advises bringing 1 pack of 24 newborn nappies, 1 roll of cotton wool or pack of cotton wool balls, a pack of baby wipes and some nappy cream.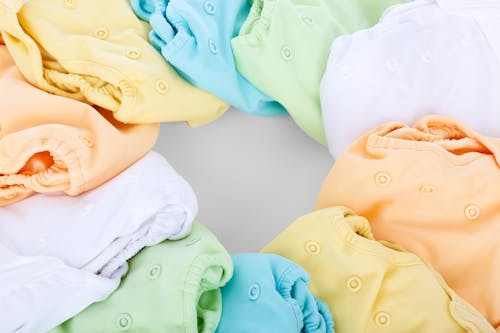 And you're good to go! The HSE advises that you also plan out your route to the hospital when you get to the stage of packing a hospital bag. This will cause less stress when the time comes to go to hospital. Also see what the parking arrangements are there so you don't get caught out. Make sure you have someone who is ready to look after any other children you have when the time comes and have the number for the maternity ward or admissions office stored on your phone and on display in your home. It is also advised that you learn your eircode, in case an ambulance needs to find your home quickly.
Best of luck and congratulations!