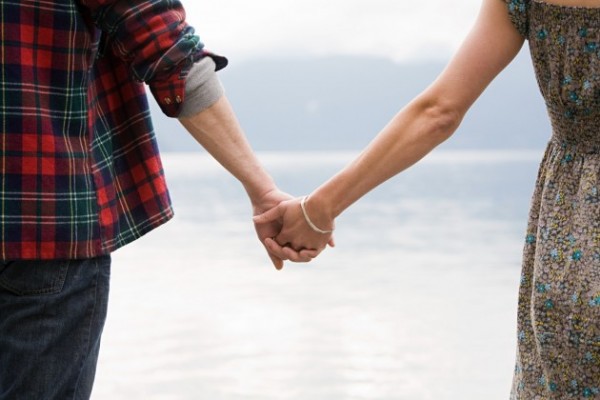 I was recently asked by a client what I love the most about my job. I am lucky enough to be able to do something I really enjoy! But it got me thinking, and I have to say that working with expectant couples has to be up there with my favourites.
Having a baby is a very exciting and special time, but it can also be a very frightening and vulnerable time for some. Dads would often tell me that they felt very helpless throughout a pregnancy, especially during the labour. With this in mind, I decided to put together a class specifically for expectant parents and birthing partners, so that they can use what they have learnt throughout the pregnancy and labour, if needs be.
The objective for the session is to make it as informative, functional, relaxing and supportive for everyone involved. I like to spend most of the time getting clients to practice what we have discussed, trying out different techniques/gatherings, and most of all, encouraging both parties to communicate with each other. Communication and practice is important, if both parties are going to benefit from what they have learnt.

The idea is very simple: once you have practiced the techniques learnt at home on an ongoing basis, it becomes the norm; so, when the time comes for baby to arrive, both parties are relaxed and calm. You have done this several times at home, so your partner knows what to do. You know what pressure you like, what helps, and what doesn't help! I also encourage clients to set the scene - it doesn't have to been anything too complicated, just enough to create a calm and relaxing environment. Choosing a playlist can be very helpful, and helps to trigger the subconscious.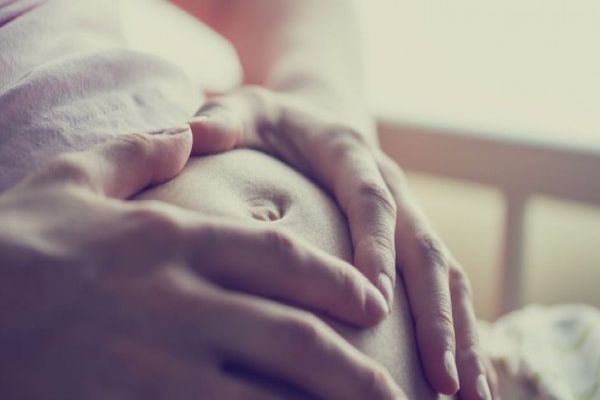 The sessions are very relaxed, informal and usually a bit of fun! We discuss and practice the importance of good posture, which will help give your baby more room as they grow. The use of an exercise ball is also discussed, as we go through different positions for relief and encouraging baby into position. Most clients are surprised at how comfortable the ball is when you are using the correct size, and when positioned correctly. I often see clients who they tell me that they stopped using the ball as it wasn't comfortable. Choosing the correct size can make such a big difference.
During the session, we discuss the use of pressure points and how they can help during labour. This is where Dad or the birthing partners can really shine! The pressure points, etc., once learnt, can be a great support tool in between contractions while supporting Mum.
Couples who have taken the class usually feel more relaxed and prepared for the birth of their baby, and I feel privileged and honoured to be part of that journey.
I teach private one-to-ones in the comfort of your own home, or in a class setting. For further details on class dates and appointments, please give me a call on 087 9886254 ,or email me at hi@familymassage.ie, and I will be more than happy to answer any questions you may have.