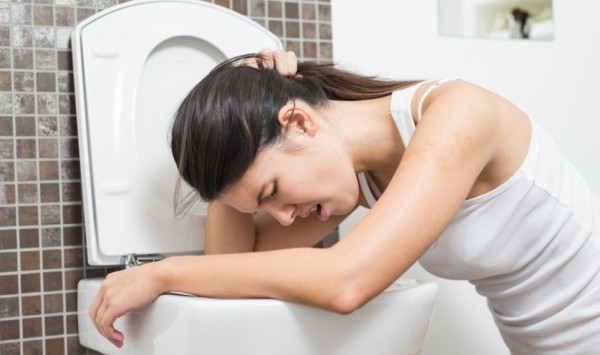 While most women experience some form of morning sickness at the start of their pregnancy, a few may suffer from Hyperemesis Gravidarum – a severe form of the condition that can have different complications and side effects from general morning sickness.
It includes nausea and severe vomiting that doesn't go away and typically requires hospitalisation.
Who is most at risk?
While every woman is at risk of developing Hyperemesis Gravidarum, there are a few factors which can increase your chances. When your doctor is trying to diagnose HG they will look for the following factors:
If you are pregnant with more than one baby
If you are overweight
If you are a first-time mother
If you have previously suffered from Hyperemesis Gravidarum
If you have Trophoblastic disease - a condition that sees tumors grow inside a woman's uterus.
You're expecting a girl
You have a family history of the condition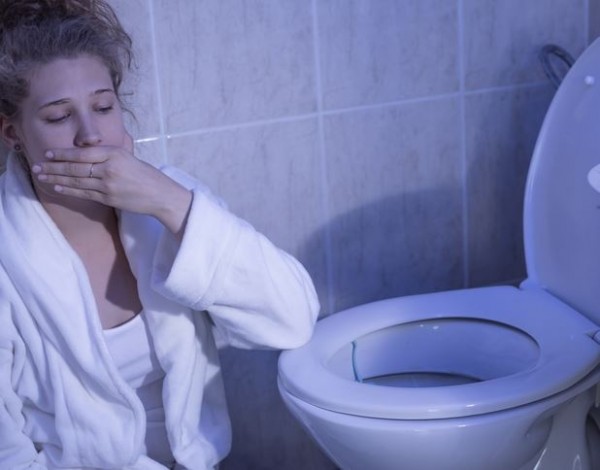 How do you know if you have it?
Hyperemesis Gravidarum is the more extreme version of morning sickness and you may suffer from one or all of the following symptoms:
Severe nausea and vomiting
Food aversions
Dehydration
Headaches
Fainting
Confusion
Weight loss
Fatigue
Low blood pressure
How can you treat it:
Thankfully, there are a few things you can do to help relieve some of your symptoms:
Acupressure - can help reduce the nausea
Drinking ginger or peppermint tea
Getting rest
In severe cases, your doctor may prescribe the following:
An intravenous drip to help restore electrolytes, vitamins and nutrients to the body
Tube feeding
Medication
SHARE to highlight this debilitating condition.