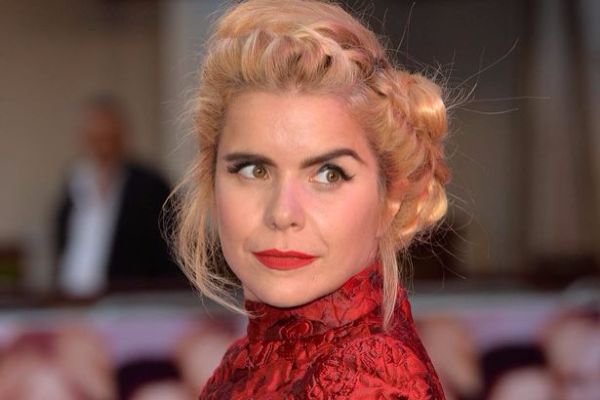 Becoming a mum is a life-changing experience. However, we often stray away from talking about the difficulties we face when we welcome a baby into the world.
Labour can be terrifying; the night feeds can be intense and there are times when we feel like we're just not doing enough.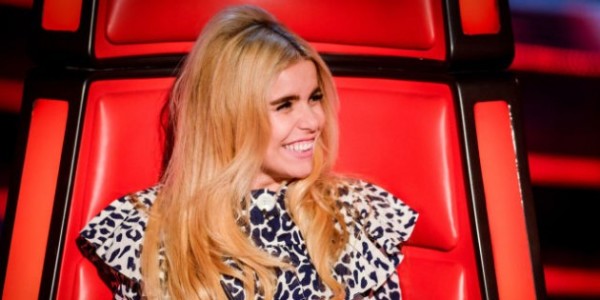 Paloma Faith has opened up to You magazine about the struggles she faced when she became a mum for the first time.
The singer admitted that having a baby was the most difficult thing she's ever done in her life.
"Everything that could go wrong did: I had an emergency caesarean section, then I developed an infection in my womb and was in bed for three months," the New York singer revealed.
Her health complications had a major on her early days of motherhood, "I felt very disappointed – I'd wanted a baby for so long, but in those early weeks I felt as though I couldn't be the mother I wanted to be."
Paloma admitted that she used to panic in the middle of the night and seek advice from fellow mums online, "I'd be searching things like, 'My baby keeps pushing the breast away – why?', while my boyfriend snored beside me."
The Upside Down singer wants more mums to open up about the difficulties they face, "Not enough people talk about how hard childbirth can be because they worry it might undermine the love they have for their child."
The mum may have struggled at the beginning, but Paloma shared that things have gotten a lot easier. Time is the best healer.