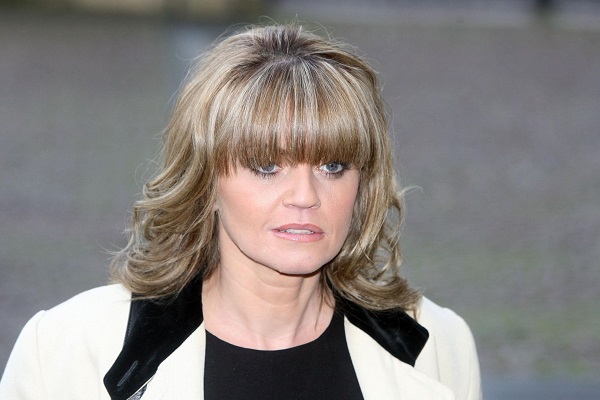 Daniella Westbrook has shared the heartbreaking news that she has had her fourth miscarriage.
In an exclusive interview with The Sun, the EastEnders star tells all about her harrowing experience.
She states that she never wants to get pregnant again as her body isn't able for it.
Daniella was aware of the risk that she might miscarry her baby, "I've had lots of problems since my daughter was born by an emergency C-section."
The mum-of-two spoke about her health issues, "I've always had a terrible time with periods, phantom pregnancies, cysts on my ovaries, pregnancies."
Daniella's numerous health problems have caused serious issues when it comes to pregnancy. She said they stopped her from being able to carry a baby to full term.
She revealed that she was thrilled about becoming a mother again, but unfortunately, she miscarried at 7 weeks.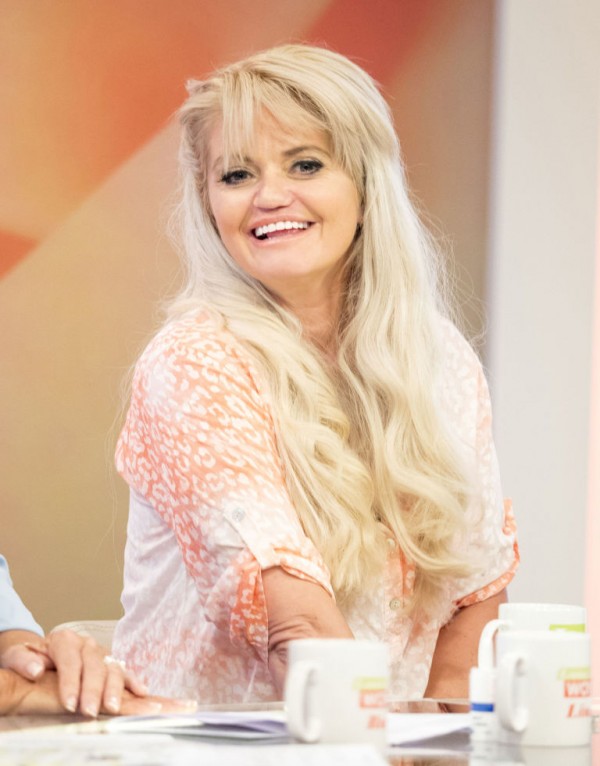 Daniella visited her doctor who broke the devastating news to her, "When I went to the doctor they said the [amniotic] sac wasn't sticking right, my womb wasn't strong enough."
The pair were excited about becoming parents, "I'm 43, he's 35, I thought 'there's no way I'm going to get pregnant again. I was really happy about it."
Daniella and her partner at the time Adam Thomson believed they were going to have twins because her bump had grown gotten so big.
Daniella, who has now split from her fiance Adam, once spoke fondly of her former partner saying he has tamed her, "I don't argue with him. I found the one."
She said the miscarriage caused a lot of upset between the couple, they felt like taking some time apart was the right call.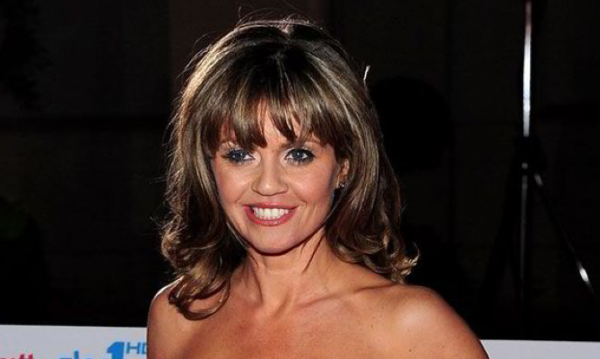 She said, "He's in Benidorm, I need some time to myself right now and he's taking it very badly."
Daniella feels like being by herself is the best thing for her to do at this moment in time. She has decided to go away for a couple of weeks to deal with this trauma in private. She admitted that she is happy on her own.
The mum has decided not to have any more children. She doesn't think her body could cope with another pregnancy. "I can't take it and I don't think it's good for my body. I don't think I could try to have any more kids."
The actress has no desire to extend her family and has expressed her love for her two children Kai and Jody, who she described as lovely.