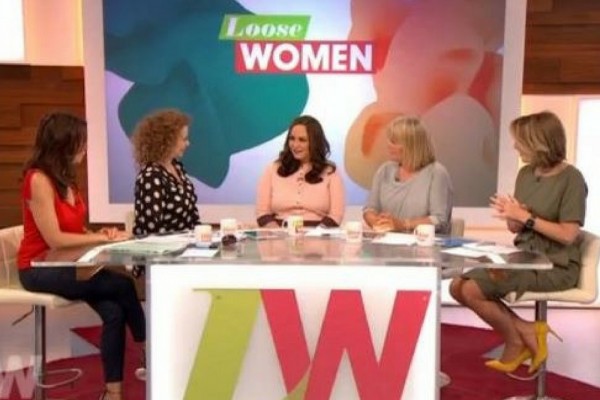 Former reality TV star Chanelle Hayes is 23 weeks pregnant with her second child and has had a really rough time of it so far.
In fact, she has been so ill with morning sickness that she's lost two stone while pregnant and had to take drugs which are normally used for chemotherapy patients.
During an appearance on Loose Women, Chanelle explained how tough her pregnancy had been this time around.
"I've been on a drip, I've been really poorly," she said.
"I've been on a drug for chemotherapy patients to stop sickness. It's fine now, I'm only sick on a night so I can deal with that."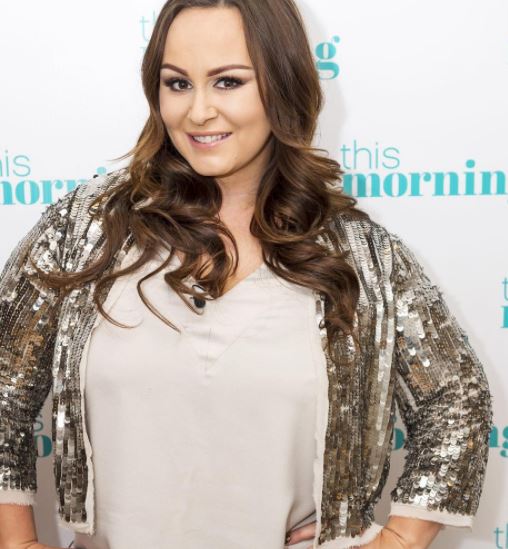 The 29-year-old is already mum to son Blakely, six, with former partner Matthew Bates. Two months ago, she revealed that she is expecting her second child with boyfriend Ryan Oates.
The Big Brother star said she thought she might be having a little girl this time as her pregnancy symptoms had been so different to when she was pregnant with Blakely.
When asked if she had been able to eat, Chanelle replied: "No, I've lost loads of weight. So I've two stone but the baby has had everything he needs."
Chanelle has been suffering from hyperemesis gravidarum – the extreme morning sickness which also affected Kate Middleton. Last year, 5ft 4 Chanelle was 16st but after being unable to eat, she had lost a stone and a half and was down to 14st 6lbs by the time she was 14 weeks' pregnant.
Chanelle unveiled a pregnancy photo of herself, posing semi-naked, cradling her baby bump which the panel admired.
Penny Lancaster shot @chanellejhayes for our #MyBodyMyStory campaign pic.twitter.com/KHz4NXwAgI

— Loose Women (@loosewomen) May 5, 2017
Chanelle confirmed her pregnancy news on her Twitter in March, when she retweeted a news article announcing the pregnancy.
She was worried that she would be unable to have any more children after years of yo-yo dieting.
She is now hailing this baby her 'little miracle' and took to Instagram to share an adorable quote.
Her spokesperson told The Sun: "I'm delighted to confirm that Chanelle Hayes is pregnant with her second child.
"Although the news came as some surprise, Chanelle, her partner Ryan and son Blakely are incredibly excited to welcome the new arrival later this year."
Best of luck Chanelle- we hope the sickness eases up soon.