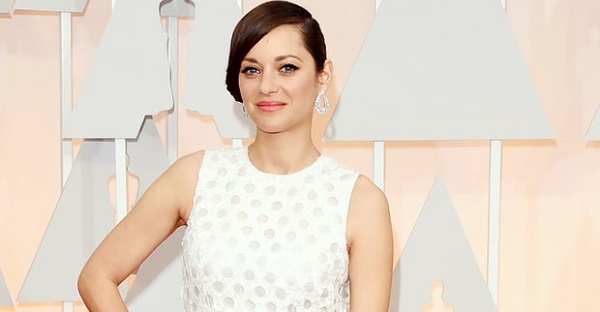 After learning of Angelina Jolie's divorce plans, we were hit with a tide of speculation suggesting that her split from Brad Pitt was down to alleged infidelity with his Allied co-star, Marion Cotillard.
The scandal intensified yesterday when reports emerged that the 40-year-old French actress was pregnant, and the allegations moved her to finally speak out in the past few hours.
In a candid post on her Instagram account, Marion began: "This is going to be my first and only reaction to the whirlwind news that broke 24 hours ago and that I was swept up into. I am not used to commenting on things like this nor taking them seriously, but as this situation is spiralling and affecting people I love, I have to speak up."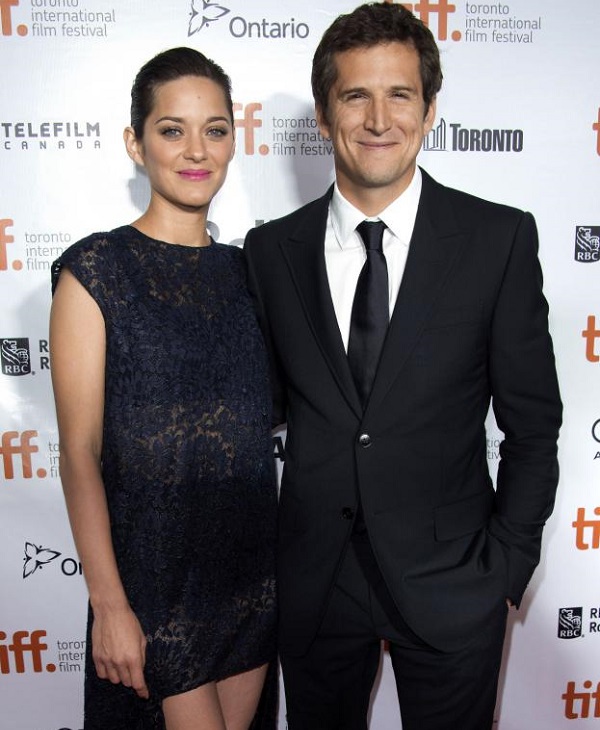 Referring to her former co-star and partner of nine years, Guillaume Canet, Cotillard wrote: "Many years ago, I met the man of my life, father of our young son and of the baby we are expecting. He is my love, my best friend, the only one that I need."
Cotillard, who is already mother to five-year-old son Marcel with Canet, went on to thank those who acknowledged her 'devastation' over the rumours, and wished a 'swift recovery' to 'the media and the haters who are quick to pass judgment'.
"Finally, I do very much wish that Angelina and Brad, both whom I deeply respect, will find peace in this very tumultuous moment," she added.
Cotillard went on to receive an outpouring of love and congratulations from her 400K-strong legion of fans.
SHARE with a friend who has been following the controversy.