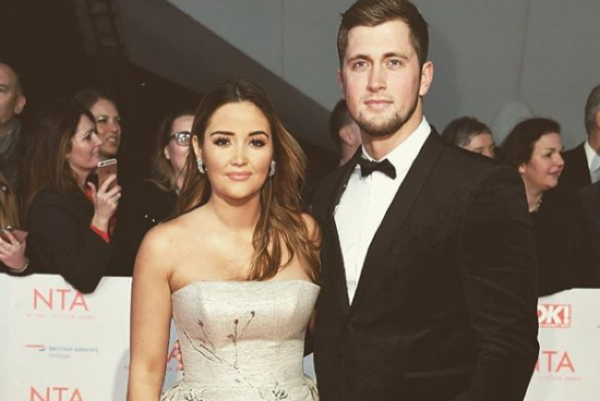 When she found out she was expecting her second child, former Eastenders star Jacqueline Jossa admitted to OK! that she was in a complete state of shock.
Since her pregnancy announcement, the actress has been bombarded with questions about her pregnancy, so she decided to set up a YouTube channel to answer her fans questions.
During her latest video, the soap-star was asked, "How did you feel when you first found out you were pregnant with your second? Were you both scared, worried etc?"
Jacqueline answered the question in such an honest and refreshing way, admitting that she was scared when she first found out.
She said, "I was terrified, which is weird. I always thought I wouldn't be but I felt exactly the same, I was like, I'm not telling my mum."
The 25-year-old explained that she jumped from wanting to tell everyone her news to keeping it a secret, "You go into like a different mode of like, 'no I'm not telling anyone, I'm ashamed what do I do?'"
One thing that helped reassure the mom was her younger daughter Ella. She shared that she felt a lot better when she thought about how excited her little girl would be when she heard she was going to be a big sister.
The Eastenders actress and her husband Dan Osbourne are due to welcome their second child later this year. We know little Ella will be a perfect big sister. What an exciting time for their family!