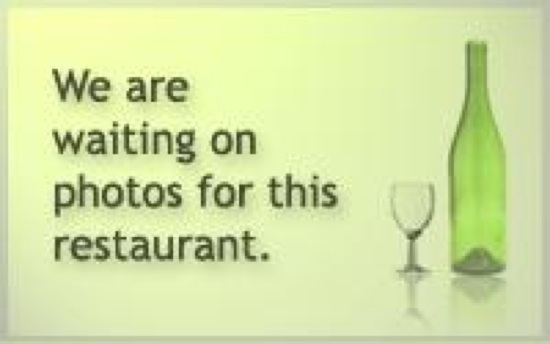 When pregnant, it is important you maintain a
healthy diet, exercise
and keep the amount of stress to a minimum. But that's not all you need to do. Certain illnesses - while more of a nuisance rather than harmful when not pregnant - can become dangerous if contracted when you are expecting.
According to our MummyPages Expert Dr Eleanor Galvin, mums-to-be should be wary of catching listeria, chickenpox and slap cheek disease. Depending on the stage of pregnancy, these illnesses will affect the baby in different ways so it is important you go to the doctor if you have come into contact with anyone showing signs of the above illnesses.
Listeria
Listeria is a type of food poisoning caused by bacteria present in raw milk, deli meats, hot dogs, pâtés, unpasteurised dairy products and soft cheeses. The only way to kill it is through pasteurisation or cooking so it is important pregnant women avoid consuming any of the above foods. Symptoms can include fever, diarrhoea and vomiting.
Chickenpox
While you may look at chickenpox as more of a childhood illness, it is important pregnant women avoid situations where they could come into contact with someone who has it. If you have had chickenpox before you should be immune, but if you are unsure you can get tested. If you do come in contact with the illness you should go to your doctor within 24/48 hours. If you have not had the illness already you can receive a vaccine prior to getting pregnant.
Slap cheek disease
Slap cheek is a viral infection that causes your cheeks to become bright red – much like if you had been slapped across the face. It is caused by a virus called parvovirus B19 and is passed through the air just like a cold through sneezing, coughing or being in close contact with someone who has it. If you have already had it before, you will have built up immunity towards it. However, if you haven't or if you are unsure, you can get a blood test to check. If you do contract it during pregnancy you will be given regular ultrasounds to keep an eye on your baby.