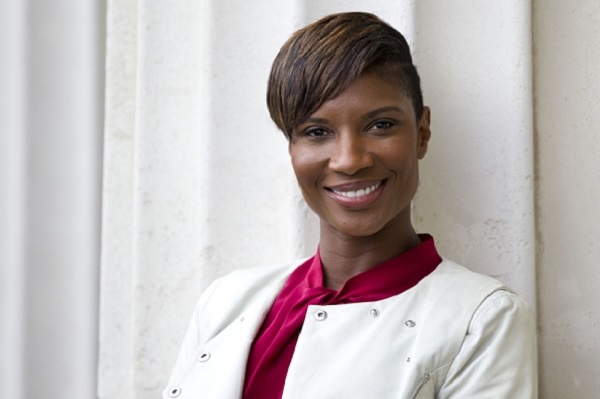 Huge congratulations are in order as Olympian Denise Lewis is expecting her fourth child. The mum revealed the joyous news on Instagram by posting a snap of her blooming baby bump.
She wrote: "Someone ate all the pies..." Yes folks I'm eating for two."
Denise said she was thrilled by the news, but admitted to feeling slightly scared.
"I am delighted and nervous even though I've been here before," the mum wrote.
"Looking forward to what I hope will be a safe and stress free pregnancy," Denise continued.
She told fans she'd keep them posted throughout her pregnancy: "I'll keep you updated with pics as my waistline expands. Next stop, the hunt for #maternity #clothes."
We are delighted for the 45-year-old athlete and husband Steve Finan O'Connor.
Fans showered Denise with loving messages following her announcement: "How exciting! I am made up for you and Steve, adding another one to your amazing brood! What an wonderful new chapter for you all," one user wrote.
"Congratulations to you both such happy news. Welcome to the 4 club," a fellow mum wrote.
Another added: "So exciting!!! You look great! Sending good vibes for a safe, easy (and uneventful) pregnancy!"
"I am so so happy for all of you! (And I am cheering for Team Pink this time)" another said.
The former Strictly Come Dancing star shares a daughter with ex-husband Patrick Stevens. She also has two sons- Ryan and Kane- with husband of 12 years Steve Finan O'Connor.
We hope Denise has a happy and healthy pregnancy.