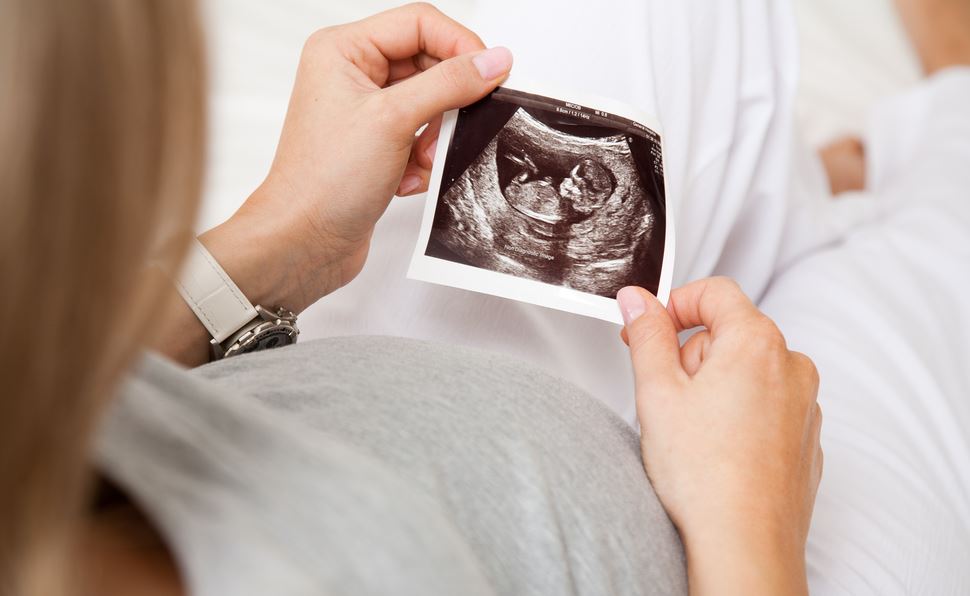 According to new research, women who gain weight between pregnancies have an increased risk of suffering a stillbirth.

The study, which takes its findings from the almost half a million women who gave birth between 1992 and 2012, sought to prove that a change in a mother's BMI increases the risk of both stillbirth and infant mortality.

The research, which is based on data from the Swedish Medical Birth Register, analysed the progress of 450,000 mothers and established that women who were considered a healthy weight during their first pregnancy, but gained weight before their second increased the risk of infant mortality.

Worryingly, researchers established that women, who gained approximately 24 lbs or gain more than four BMI units between pregnancies, increased this risk by a whopping 50% compared to those born to a mother with a less signifcant change on the BMI scale.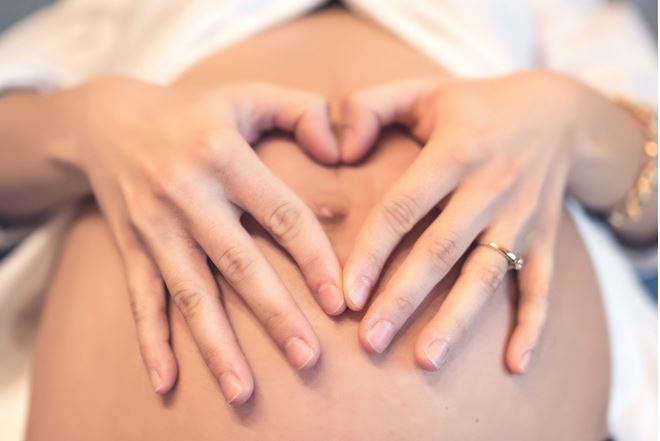 Commenting on the startling findings, Professor Sven Cnattingius from the Karolinska Institutet in Stockholm asserted: "Around a fifth of women in our study gained enough weight between pregnancies to increase their risk of stillbirth by 30–50%, and their likelihood of giving birth to babies who die in infancy increased by 27–60% if they had a healthy weight during their first pregnancy."

Researchers also focussed their efforts on mothers who lost weight between pregnancies and established that those who succeeded in losing at least 13 lbs before their second nine-month journey reduced the likelihood of neonatal death by a whopping 50%.

Co-author Eduardo Villamor, Professor of Epidemiology from the University of Michigan School of Public Health explained the potential impact of the study and reflected on the importance it may have on both mothers and infants alike.

"Our findings highlight the importance of educating women about maintaining a healthy weight during pregnancy and reducing excess weight before becoming pregnant as a way to improve infant survival," he said.

The study has been published in the Lancet medical journey.