Experts have predicted the baby names of the future.
In honour of Nameberry's tenth anniversary, the site asked researchers to put together a list of the top most likely baby names in 2028.
And although ten years away seems far now, there are some surprisingly familiar names that made the cut.
Experts generated a formula based on the trajectory of every name that's been used each year over the past ten years.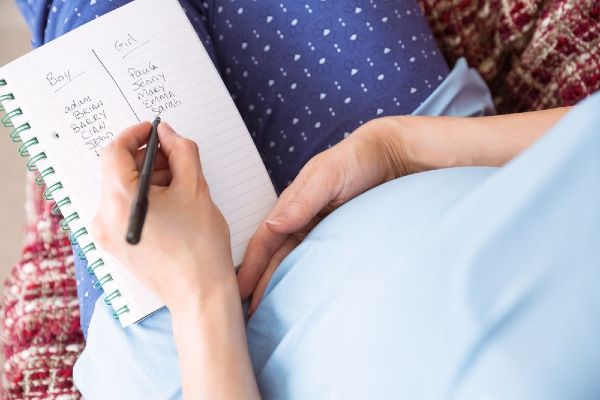 CEO of Nameberry Sam Satran said: "In general, popularity patterns follow regular patterns, rising and falling with the same precipitousness.
"Names that get popular fast, usually thanks to a celebrity or a pop culture event, tend to fall just as fast.
"Beyonce, used for 105 baby girls in 2008, was used for no baby girls last year. And names that are popular over several years tend to stay that way for several more before starting a very gradual slide.
"Emma entered the Top 10 in 2002, for instance, moving in and out of the Number 1 spot but lingering in the Top 5, and we project it will still be in the Top 5 in a decade."
Here are the top names they've predicted…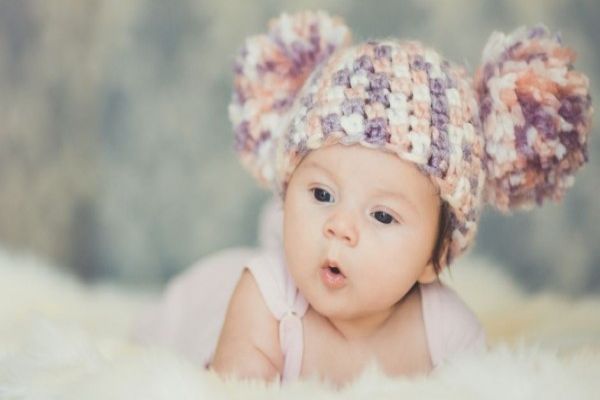 Girl Names
1. Charlotte
2. Amelia
3. Harper
4. Emma
5. Olivia
6. Evelyn
7. Mia
8. Aria
9. Ava
10. Sofia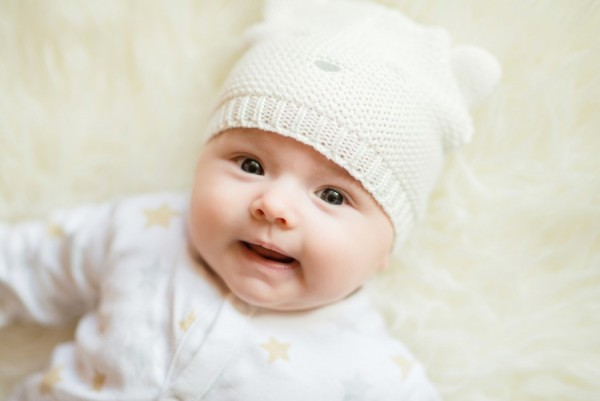 Boy Names
1. Liam
2. Mateo
3. Maverick
4. Noah
5. Lincoln
6. Lucas
7. Henry
8. Theodore
9. Jaxon
10. Oliver