While the old adage goes that nothing can prepare you for parenthood, an Irish maternity hospital is seeking to turn this on its head with its latest service.
Cork University Maternity Hospital (CUMH) is today launching a new guide for expectant parents attending its classes on birth and parenthood education.
The parent-friendly guide contains all the information mums and dads are given at these special classes, held over a two-week period, ahead of Baby's arrival.
From pregnancy to labour, birth to parenthood; this guide includes essential information new parents will come to rely on as they prepare for their new role.
The guide, which is edited by the hospital's experienced midwife teacher Cathy O'Sullivan, will prove to be a very valuable resource for those participating in the hospital's education programme.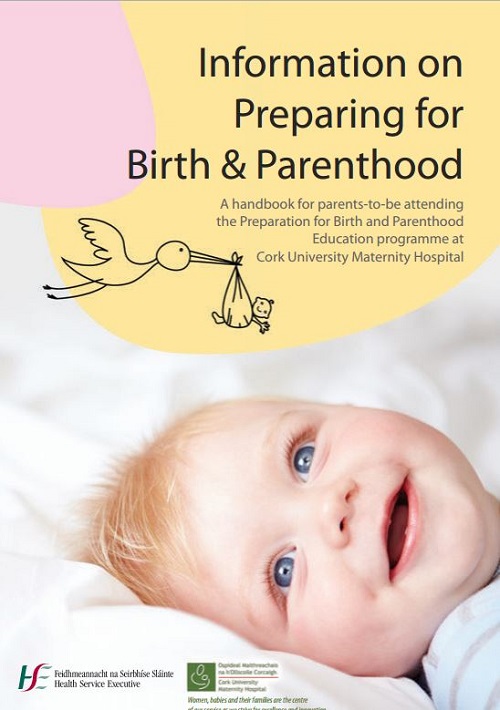 Speaking at today's launch, Cathy said: "We want all expectant mothers and their partners to be fully informed of the joys, tribulations and choices they will encounter during pregnancy, labour, giving birth, after the birth in hospital and looking after themselves and the baby at home."
"Research states that women attending ante-natal classes want to take home written information, and I hope that all those using the guide will find it a helpful addition to our education programme," she added.
The CUMH's classes have been praised by mums around the county. Expectant mum Ciara Murphy, who recently attended the education programme, said that it was incredibly helpful and "eye-opening" for both her and her husband.
You can check out the new guide through this link.