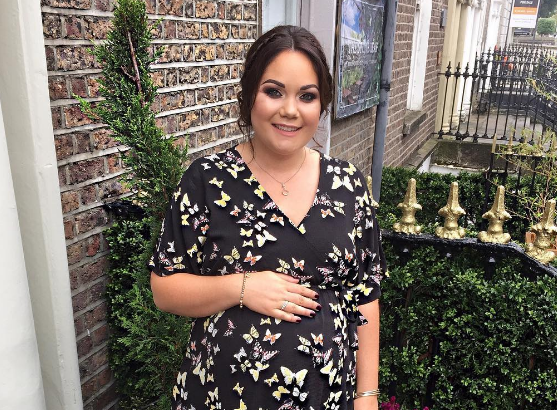 While filming the birth of your child is something many parents do, we're sure not too many expectant mums would be snapchatting the experience.
Well that's exactly what Irish blogger Grace Mongey is doing.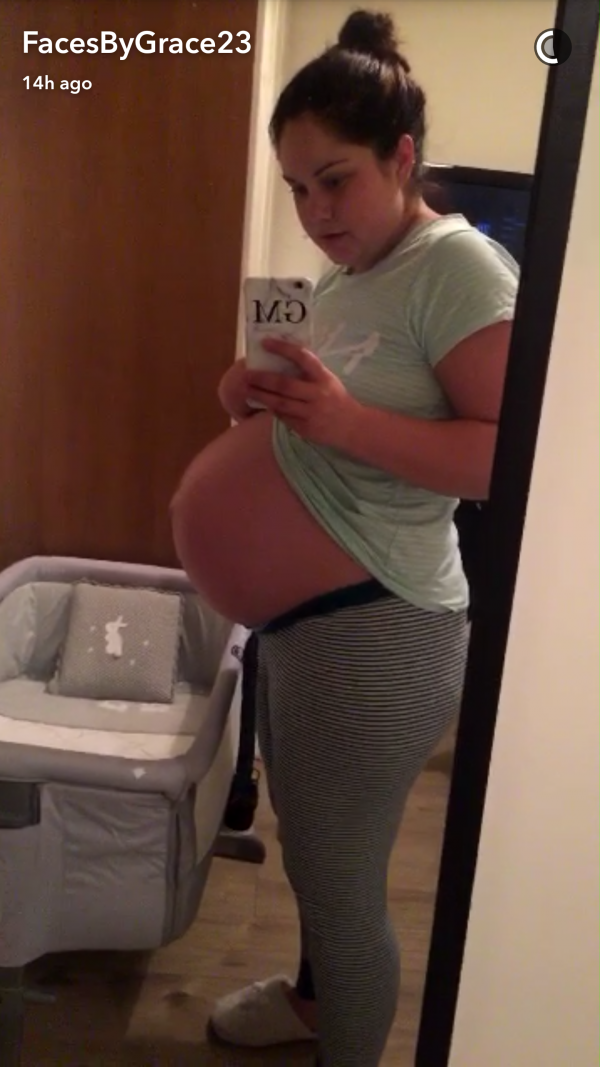 The woman behind Faces by Grace has been documenting her pregnancy for her followers on her social media and last night fans were glued to her Snapchat story as she began feeling contractions.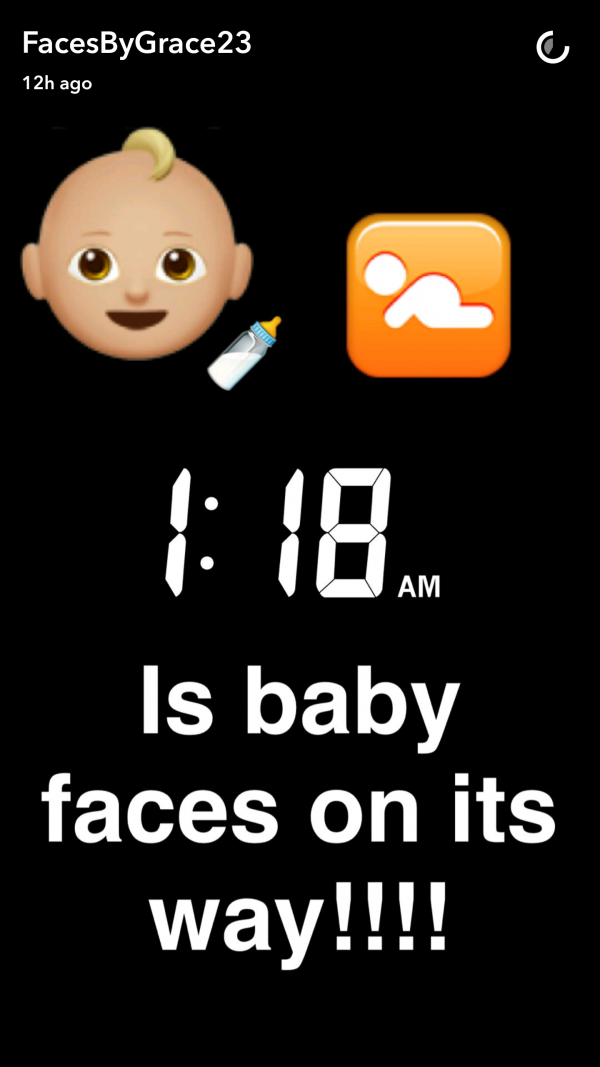 With followers eagerly awaiting the arrival of Baby Faces, Grace kept everyone updated throughout the night as she and dad-to-be Chris made their way to the hospital.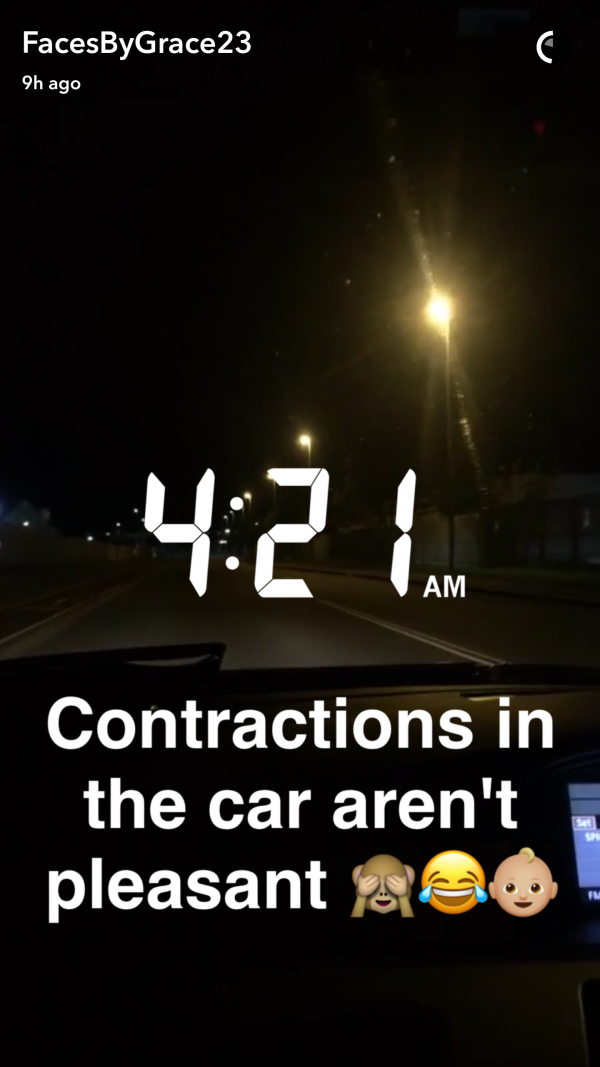 The blogger documented her road to delivery with brutal honesty to her thousands of fans.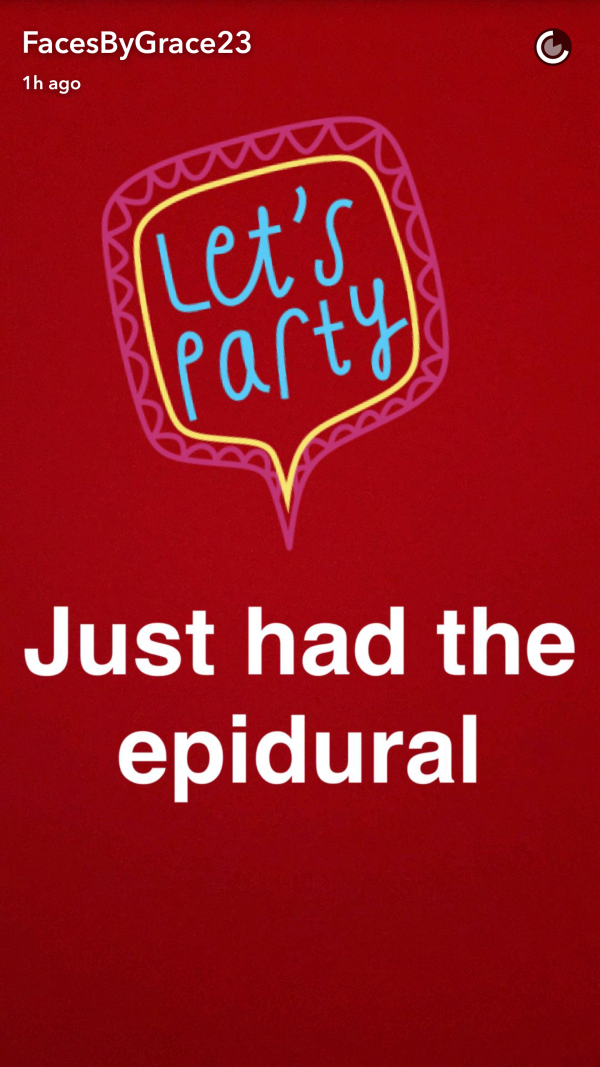 The last time Grace checked in she was still waiting for the little one to make an appearance.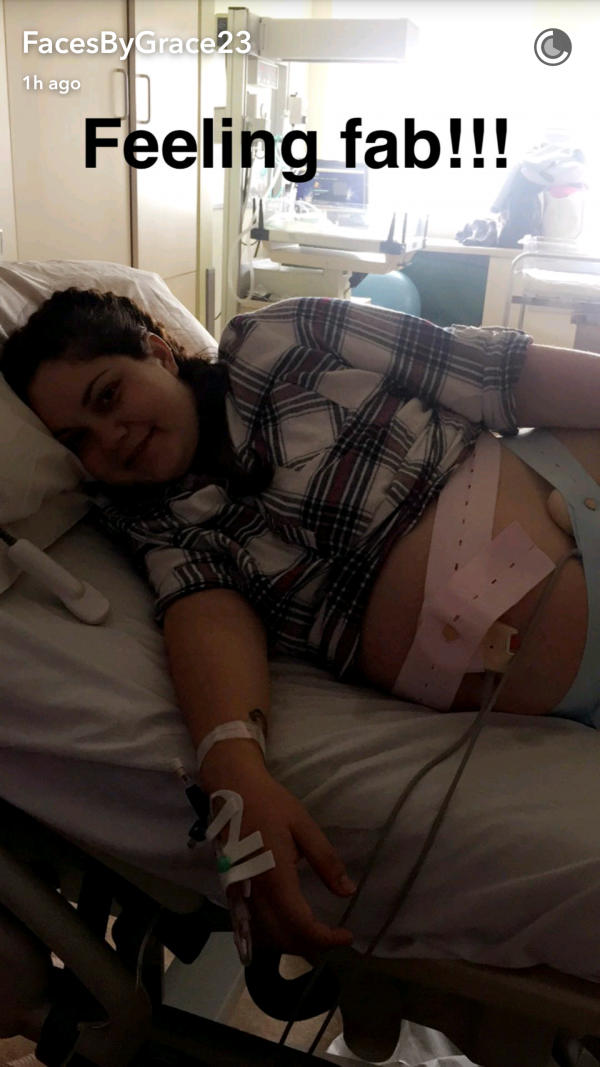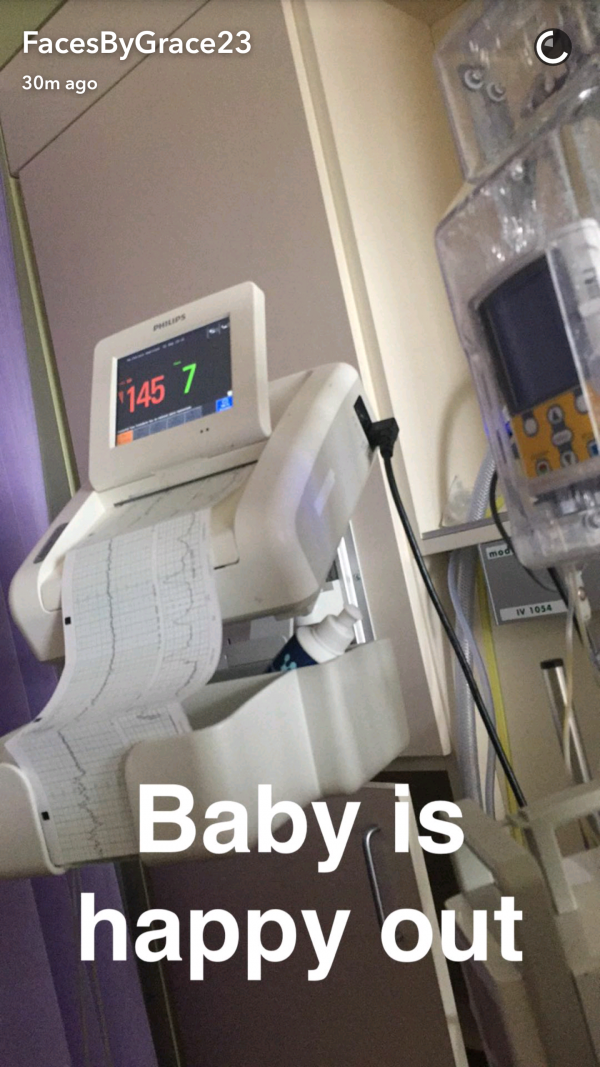 To follow Grace's story head over to her snapchat at FacesByGrace23.
Best of luck, Grace!
SHARE your well wishes with Grace.