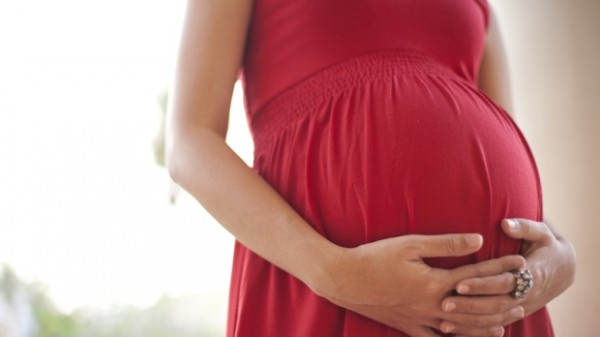 Shocking new figures have placed Irish women first in the world for drinking during pregnancy.
The global study found that over 60pc of Irish births have evidence of alcohol consumption with between 20pc and 80pc of women choosing to drink during their pregnancy.
Ireland ranked number one ahead of countries like Russia, Denmark, Belarus and the UK.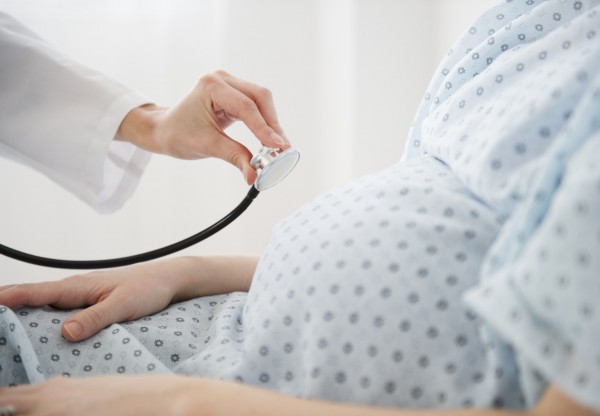 The study conducted by Lancet Global Health Journal monitored over 3,500 women on Irish maternal records from 1990 until 2011 and linked the number of women drinking with that of the rate of foetal alcohol syndrome (FAS).
Roughly 119,000 children worldwide are born with FAS each year with many experiencing developmental disabilities, low birth weight and distinct facial features.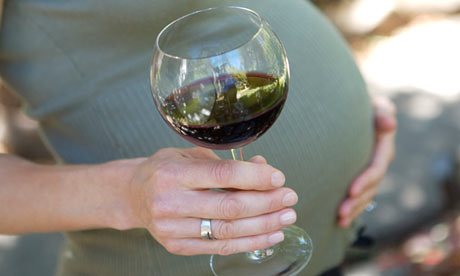 "The safest thing to do is to completely abstain from alcohol during the entire pregnancy," says study leader Dr Svetlana Popova.
"We estimated that one in 67 mothers who drink during pregnancy will deliver a child with FAS."