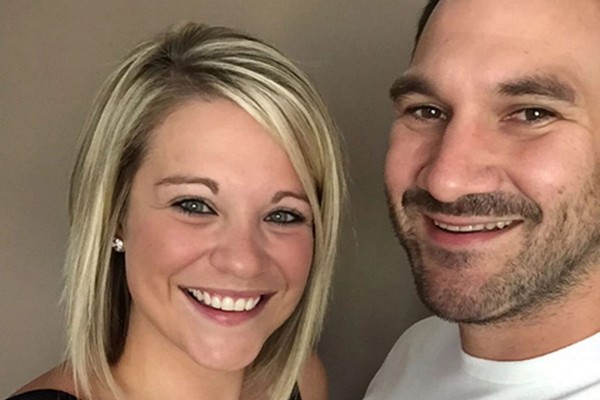 A US mum has credited her 'beautiful' son with saving her life, after a routine pregnancy check-up led to her cancer diagnosis.
Cleveland native Aleks Patete was devastated when, seven weeks into her pregnancy last November, doctors discovered a cyst on her ovary. She was diagnosed with ovarian cancer shortly after.
Aleks faced into a difficult dilemma; she wanted to keep her child safe, but doctors were urging her to undergo chemotherapy immediately.
After being assured that her treatment would have very little impact on her unborn son, DJ, she chose to go ahead with the chemo.
In an interview with People, she said: "It was the hardest decision I've ever had to make.
"But we had to weigh up our options: if I didn't do anything, I put my life at risk; if I did something, was I putting the baby at risk? It was extremely difficult."
Thus began a five-month course of chemotherapy, during which the nurse also continued on working full-time.
By the time Aleks finished her treatment, in April, it was almost time to welcome DJ into the world. The tot arrived into the world three weeks later, 'beautiful' and healthy.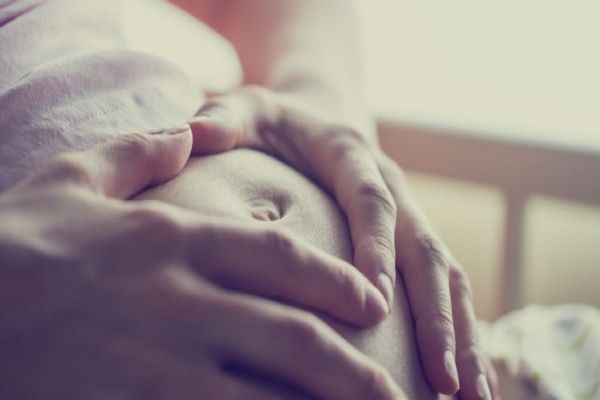 Aleks, who is now in remission, proceeded to undergo surgery to have one of her ovaries and fallopian tubes removed. She is still hoping to expand her brood with husband Dominic.
Now enjoying life as a new mother, Aleks credits Baby DJ with saving her life.
"It's a miracle," she gushed to People. "The cancer could have progressed a lot further, and we would have had no idea if it wasn't for my pregnancy."
What a beautiful story – we are so delighted that there was a happy ending, and we're wishing the Patete family all the best with the exciting journey ahead.