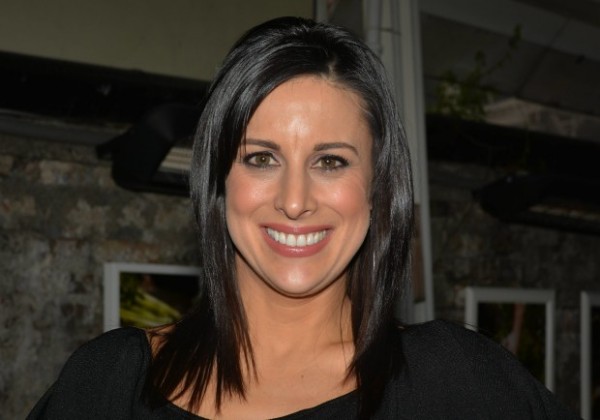 Lucy Kennedy is currently getting ready for the arrival of her third child but it looks like that could be it for the TV3 host.
Lucy is expecting her third child with husband Richard Governey which she said was "very much planned".
And it seems that she has also planned for this to be her last as she spoke on The Seven O'Clock show about enjoying her pregnancy.
"I think some people feel done after one, some after two, some might be more.
"I always had three in my head. But the decision to go for a third was hard enough."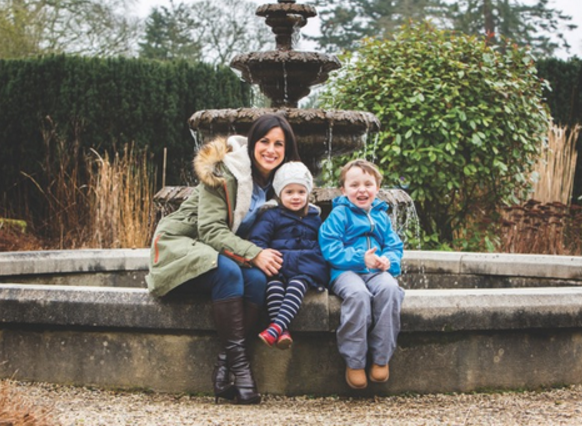 Speaking on TV3, Lucy shared her reasons for struggling with the decision.
"I'd get broody and think, 'definitely, I want another', but then I'd have a bad night with Holly or something and wonder why I would want to go back to the baby days."
But it seems the late nights weren't enough to deter her from having another.
"But the feeling of wanting three never left me and this is very much a planned and wanted pregnancy for both of us.
"I know it's my last pregnancy so I'm savouring every minute of it. I really can't wait."
Thank you for all the lovely dress comments. It's from @LittlewoodsIRLpic.twitter.com/ZYcPwlam11

— Lucy Kennedy (@KennedyLucy) July 18, 2016
SHARE your well wishes for Lucy.