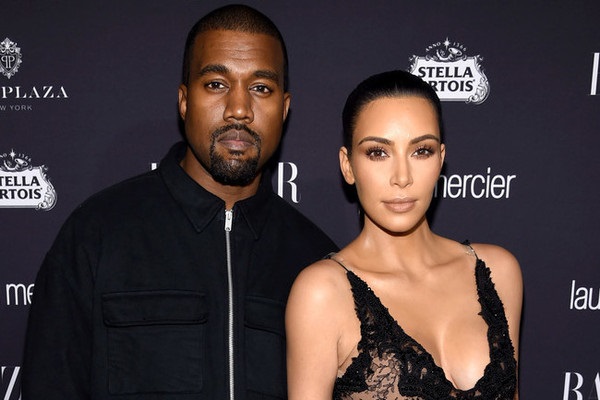 Back in January, Kim Kardashian West welcomed her third child into the world via surrogacy, an experience that she would recommend to anybody.
The mum-of-three admitted that initially, it wasn't easy for her. Kim told Elle magazine that she would have preferred to conceive naturally, but it wasn't safe.
"I hated being pregnant. But as much as I hated it, I still wished I could have done it on my own," she revealed.
Kim suffered from placenta accreta when she delivered both North and Saint. Doctors warned her that it was far too dangerous for her to fall pregnant again. Looking back on the traumatic experience she shared, "That's what women usually die from in childbirth- you haemorrhage and bleed to death and they can't stop it."
She added, "The doctor had to stick his whole arm in me and scrape it [her placenta] off. It was the most painful."
Using a gestational carrier was the safest option for Kim. She knew their surrogate was the one instantly, admitting that the pair grew close by attending doctor appointments together.
However, when it came to picking an embryo, the parents were faced with a difficult decision.
Boy or girl?
"It's a really tricky thing. What sex do you put in? she said. She went on to reveal that they chose the healthiest embryo, regardless of the sex.
Kim is beyond grateful for their surrogate because she helped bring baby Chicago into the world, however, it wasn't always easy for the businesswoman.
"The control is hard at the beginning. Once you let that go, it's the best experience. I would recommend surrogacy for anybody."