Jessie J has been gushing over her private romance!
The Price Tag singer is currently expecting with her boyfriend Chanan Safir Colman, after experiencing a heartbreaking miscarriage in November 2021.
To mark Mother's Day yesterday, Jessie decided to post a cute snap of her incoming bundle of joy from a recent 4D scan.
"You. Thank you for coming to me," the 34-year-old began.
"Thank you for trusting me that my body can keep you safe. Thank you for gifting me with the most special experience already so far and with the most important role I will ever play in my entire life," she continued.
After revealing last month that she will be welcoming a baby boy, Jessie also went on to address her little one as her son. "I love you so hard it blows my mind this is real. I'm yours forever my son. I cannot wait to meet you. And see this smile in real life," she exclaimed.
The Bang Bang hitmaker continued by expressing her love for boyfriend Chanan. "I love your Daddy so much, you wouldn't be on your way without him. He is the most patient, calm and good looking man. You are going to LOVE him when you meet him," she beamed.
To end her post, Jessie acknowledged previous Mother's Days and her struggles with fertility. "I feel so emotional as every Mother's Day before this one has been so different," she wrote candidly. "I know the pain so many people are feeling today and I am holding you in my heart."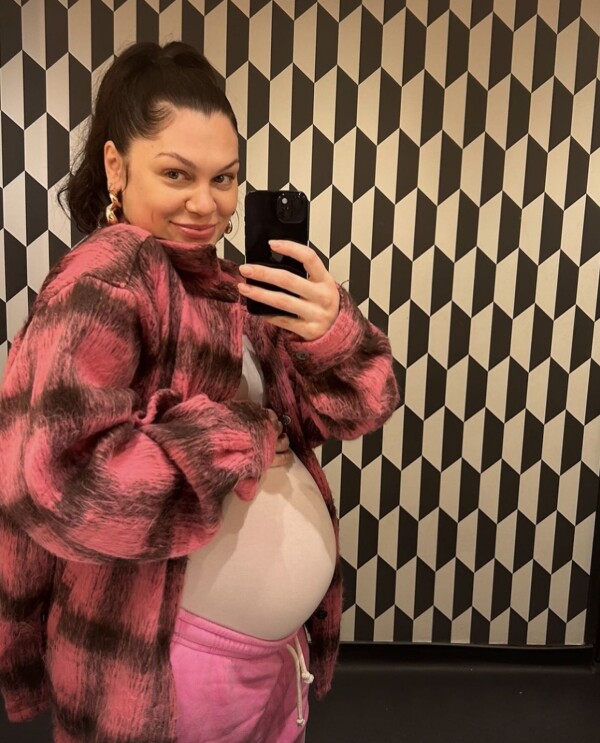 Jessie and basketball star Chanan continue to keep their relationship private from the public eye. It is believed that the couple started dating in April of last year, although they have yet to reveal any photos of themselves together.
In an interview with In Touch Weekly in May 2022, Jessie teased her new relationship and admitted that she was "properly in love."
We couldn't be happier for her!