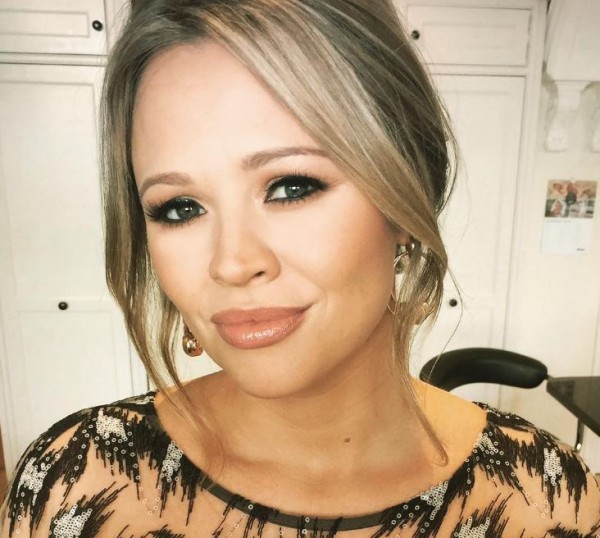 Kimberley Walsh is expecting a second baby with husband Justin Scott in the next few months, and has been speaking about how hard being a mum is – something that plenty of our readers will be able to relate to.
The soon-to-be mum-of-two was speaking to the MailOnline when she said that while there is "no off switch" she is ready for baby number two!
"Motherhood is a lot harder than I realised," the 34-year-old candidly told the publication.
"There's no off switch 24/7 and it changes your life but I am ready for it. Life will never be the same again - but in a good way, of course."
While the former Girls Aloud singer, who is mum to two-year-old Bobby, has yet to reveal when she is expected to give birth, her due date is believed to be in December as she announced her news in June of this year.
Kimberley and Justin, 34, have been together since 2002 and tied the knot in February of this year. At the time of their nuptials, her best friend Cheryl, who is rumoured to be pregnant, that she was simply stunning on her big day.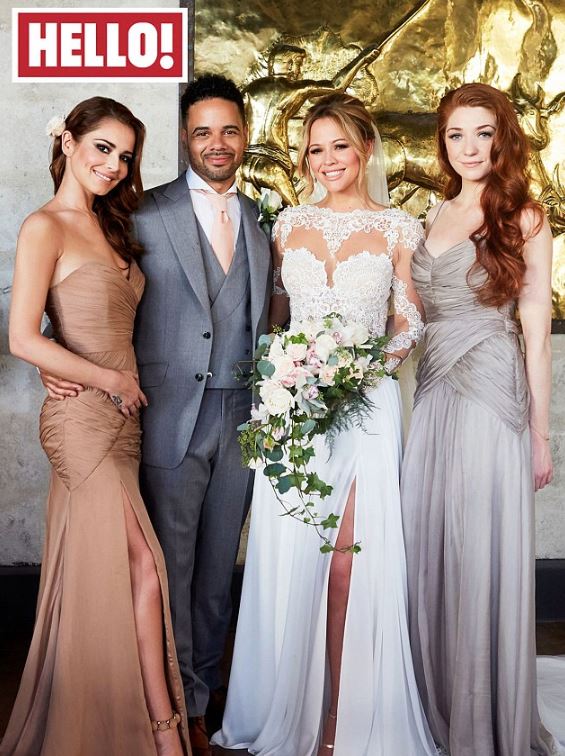 "I have seen Kimberley in so many beautiful outfits and with gorgeous hair and make up over the years, but this was on another level. And her beauty was coming from the inside out," she told the MailOnline.
"To watch your best friend marry the love of her life and having experienced their relationship flourish over so many years is something I have never experienced before."
SHARE to send congratulations to the happy couple.