Being a parent is never easy, full stop.
Being a single mother or a single father can also be a daily struggle even if you have lots of support.
However, when it comes to single parenting, does society praise single mums and tend to forget singe dads?
One dad seems to think so and he took to Reddit to air his opinion.
This single dad wrote a post saying that his ex-wife gets lots of support from her friends on social media after their divorce, but he believes that no one cares about single fathers.
He wrote, ''I have none of that. It's not that my friends don't think I'm a good dad, it's that as a society, we have made the single mom a sort of unsung hero," he wrote. "What about single dads? We do the same sh*t. I work and take care of my kids the same way but I don't get celebrated like I'm doing something amazing. I just get the recognition that almost all dads get... nothing."
His post opened up an interesting thread in which people were divided by what he was saying.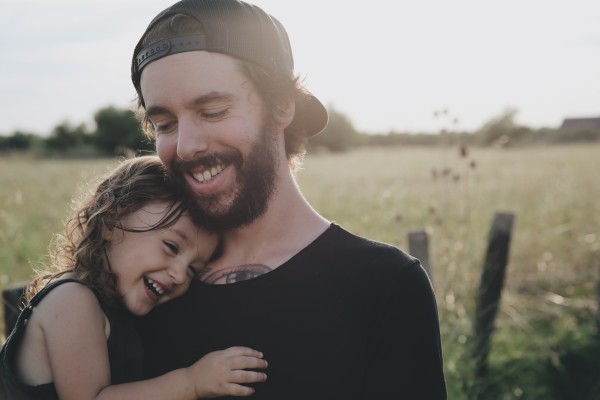 One person agreed that single dads have been the target of discrimination before.
He said, ''I went through this and it's annoying. The best is when you take your kid to the park or something and the moms stare at you like you're a weirdo for being there.''
Another person pointed out that men don't get as much praise as women do when it comes to parenting.
They wrote, ''I have a hard time finding a changing table in a lot of men's bathrooms, but there's much more frequently one in the women's room. I hate that.''
However, another believed that it was single mums who had it harder than their male counterparts.
She said, ''As a single mom I found the opposite to be true. Everyone was praising my ex for being some wonderful amazing dad just for showing up, but because I'm the Mom I'm just expected to sacrifice everything without anyone even acknowledging everything I do. My child's father is actually a piece of junk parent and it's been a struggle to get him to even contribute towards her most basic needs.''
What is your opinion on it?