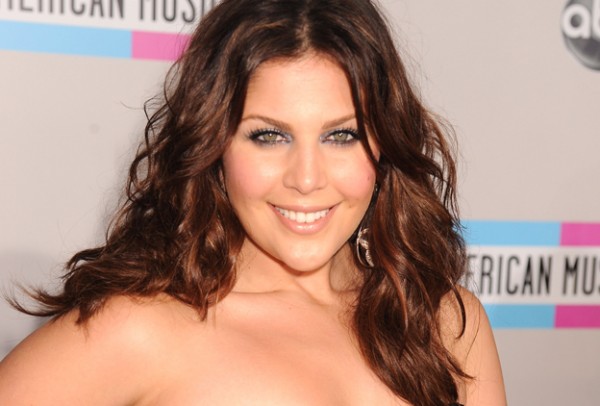 Lady Antebellum singer, Hillary Scott has shared her heartbreak after suffering a miscarriage in 2015.
Talking on Good Morning America, the singer spoke about the incredibly difficult year she's been through.
"Last fall, I went through a miscarriage.
"This is something that is still not talked about very often. I also feel like there's this pressure that you're just supposed to be able to snap your fingers and continue to walk through life like it never happened."
Visibly upset, the singer spoke about using music as a means to cope with the pain during the emotional interview.
"Thy Will" is the singer's latest song and was written about her ordeal last year.
"I wrote this song in the middle of experiencing everything that comes with a miscarriage, so it was my most raw place that I could have ever been when this song poured out of me.
"After going through everything that I've gone through in the past year, but also just the process of making this record, I know that I'm coming back into the mindset of Lady Antebellum."
However, this time has taught Hillary something as she feels it has impacted the way she cares for her two-year-old daughter.
"I'm a different mom to her now.
"I hug her a lot tighter."
SHARE this heartbreaking interview.