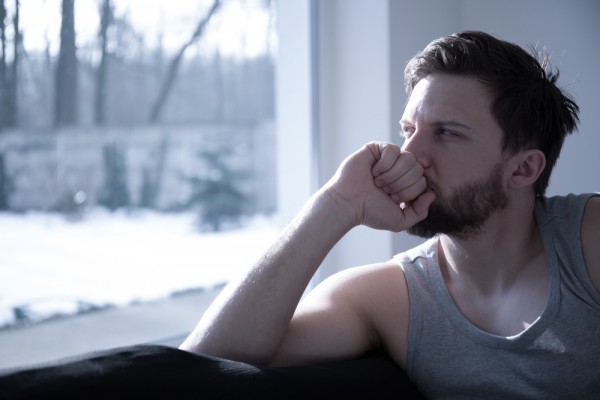 Up until recently, men who were concerned about their fertility could avail of at-home sperm tests which, while reassuring in some aspects, failed to acknowledge a particularly important aspect of their physiological composition - the quality of their semen.

Acting only as an indicator of sperm count, these tests often provided false reassurance to an individual, who while eager to seek an insight into their fertility, expressed reluctance at the prospect of attending a fertility clinic.

Responding to this fundamental oversight, IVF experts from Motility Count in Denmark have developed a new at-home test kit which will not only provide the male with an indicator of his sperm count but also act as quality gauge.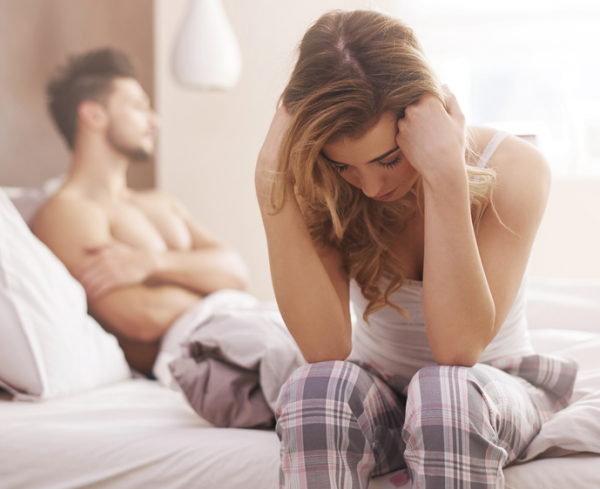 SwimCount, which will be launched in the UK by JRBiomedical Ltd of North Wales, has been described as 'innovative' by JRBiomedical's managing director, Dr. John Rees.

Commenting on the development, Dr. Rees told the Daily Post: "In November 2014 I became aware that there was a Danish biotech working on a new type of male fertility home test that would be complete in 2015."

Confirming that SwimCount offers something other at-home tests have yet to provide, Dr. Rees asserted: "The key benefit of SwimCount compared to other tests is that it provides a measure of motile sperm (good swimmers) rather than just a sperm count which can overestimate a man's fertility and provide a false sense of reassurance that all is OK"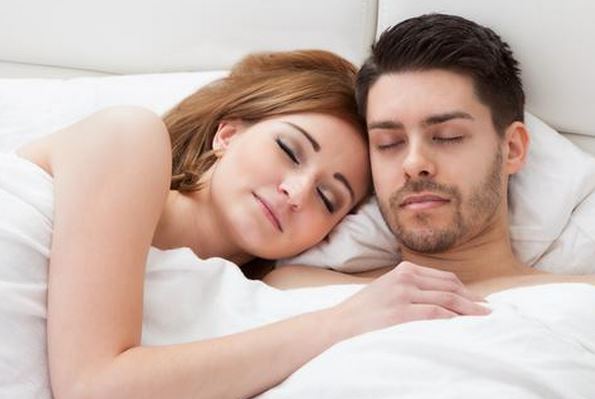 "It is rare to come across truly innovative products in this sector so I contacted them and visited their company in Copenhagen last year," he explained.

"The product will initially be available direct from us in North Wales through our website - the technology is quite new and the website allows us to provide help and advice to help use the test and interpret the results with confidence."

It is understood that the test will be rolled out across pharmacies in the UK over the course of this year.

SHARE if this may be of interest to a couple in your lie.