Laura Anderson has been hitting back at trolls.
The former Love Island contestant announced last month that she is expecting her first child, and will co-parent with her ex-boyfriend Gary Lucy.
Despite the news of her pregnancy being a joyful thing, Laura has now admitted that the trolling she receives has increased since her announcement.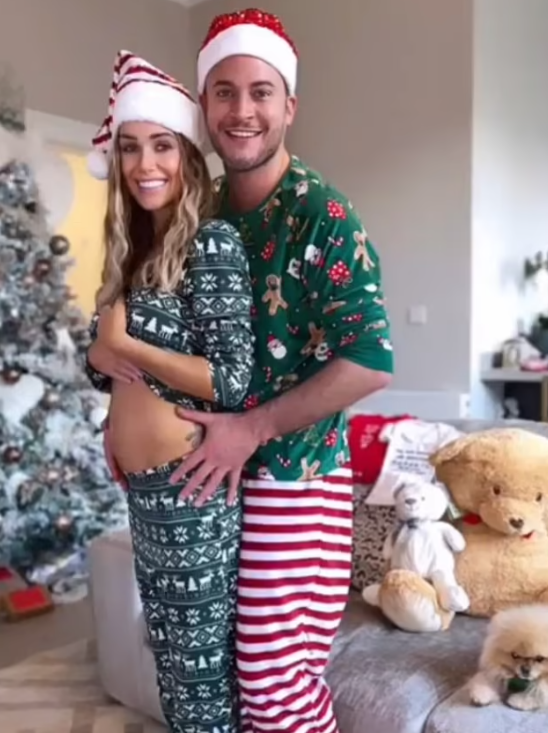 Taking to her Instagram stories last night, the 33-year-old posted two private messages she had been sent from different people. One of the messages was a clear death threat against her, while the other insisted that she needed to "get over" her pregnancy.
Following the two shocking posts, Laura then went on to write a powerful message against trolling.
"I don't like to share the negativity I receive on here but it has been more than usual recently. I've blocked so many people for disgusting and damaging comments," she began.
"It blows my mind that people conjure up such strong assumptions of what they think goes on behind closed doors or behind bull c**p media stories," she added.
Laura then went on to admit that her pregnancy, alongside her recent separation from Gary, has left her feeling vulnerable. "Never in my life did I think I could receive negative accusations on my character from strangers while going through a break up and pregnant," she penned.
"My tolerance for trolling at the minute is SO low," Laura continued. "It's honestly so damaging to mental and physical health that I thought this was obvious."
The Celebs Go Dating star then went on to praise those that have been sending her uplifting messages and support. "Thankfully the positive outweighs the negative but sometimes it's hard to see when you're in the firing line. I really appreciate the amazing messages and I support you right back," she wrote.
Laura concluded her lengthy message with a final tribute to her supporters. "Rant over. Cheers to the normal people, you keep me sane online," she praised.
Well done to Laura for calling out these awful comments.