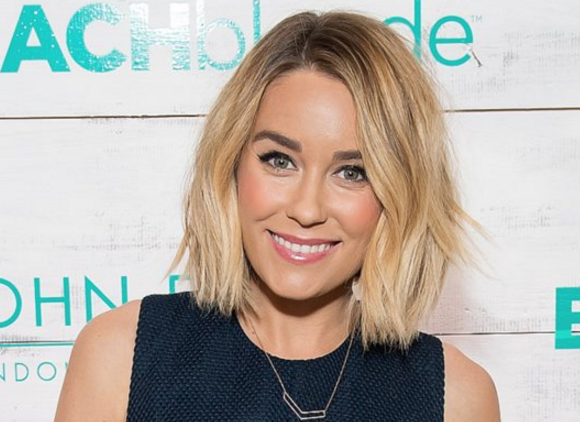 We're not even two weeks into 2017 and we've already had a whole host of celebrity baby news.
But one that we'll be keeping a close eye on is Lauren Conrad's recent announcement that she is expecting her first child.
Lauren took to Instagram last week to share the exciting news that she was expecting saying:
"I have a feeling 2017 is going to be the best year yet".
We're already big fans of Lauren and her social media presence and that was kicked into overdrive last night when she shared a first look at her growing bump.
Posing for a picture on her website, Lauren looked truly stunning as she smiled down at her little bump with her team saying:
"Oh hello, cutest baby bump ever! We can't wait to meet your little bundle!"
We can't wait to see what's to come from LC's social media over the next few months but we know it will be gorgeous.