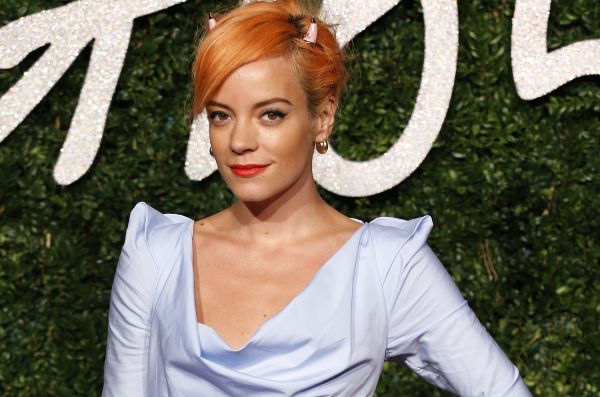 Lily Allen lost her baby George when she was six months pregnant. She contracted a viral infection, which tragically caused her to suffer a stillbirth in 2010. The mum has now opened up about how the trauma of losing her darling boy has changed her outlook on life.
Speaking to The Observer New Review, the singer revealed how her tragic loss inspired her to help others.
The Smile singer has often been vocal about her political views and isn't afraid to express her opinion.
Jeremy Corbyn asked her what spurred her to be more open and honest about politics. The Fear singer admitted that losing her son in 2010 is what pushed her to call for change.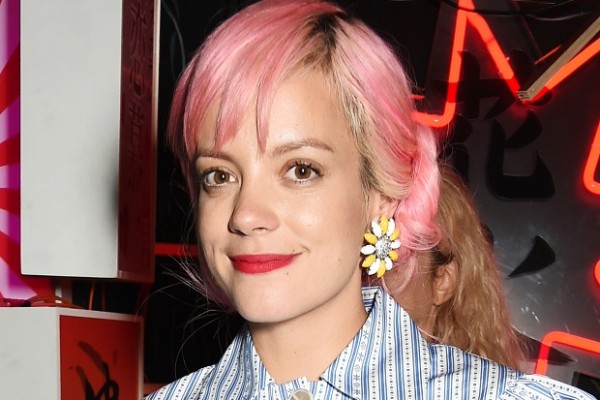 "When George died, my baby. That was the first time that something really, really traumatic happened to me," she shared.
Lily explained that her life was full of highs until this moment, "I had this horrible low, and I was left with a feeling of I'm lucky to have Sam [her ex-husband] and to have people around me to help me through."
Experiencing such a tragic and intense loss made Lily realise that she isn't the only one who has gone through a hard time.
"These traumatic experiences are being lived by people up and down this country, and all over the world," she explained.
In the past, the Who'd Have Known singer has spoken out about climate change, the Grenfell Tower fire and has publicly supported the Labour party.
She explained that she is using her platform for the benefit of those in need, "If there's anything I can do to help those people, use this platform to help them, then I'll do it."
She added, "That's what going to Calais was about. That's what me doing the Observer article after the stalking was about, and a little bit about what my book is about, and what this album is about."
The mum-of-two stated that losing her son pushed her to fight for others and to use her platform for their benefit.
"I think that losing the baby was a trauma which led me to… My whole outlook on everything changed after that," she shared.