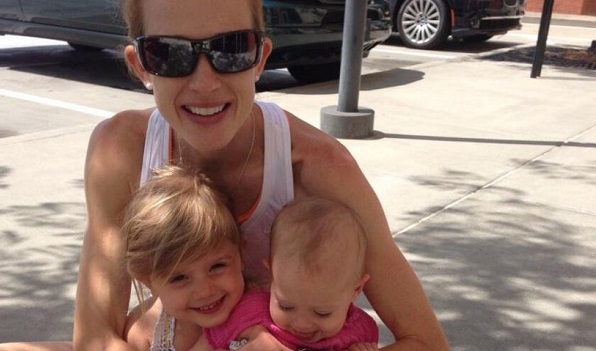 There is nothing better than starting the day off with a dose of good news, and we have just that for you today, thanks to US couple Lindsey and Steve Justice.
The couple, who tragically lost septuplets a year-and-a-half ago, have revealed that they are expecting another child very soon.
The Justices made headlines around the world when they discovered that they were expecting an astonishing seven babies all at once.
Parents to five-year-old Hannah and three-year-old Hope, the couple were keen to expand their brood. However, they suffered a setback a couple of years ago, when Lindsey was diagnosed with polycystic ovarian syndrome (PCOS).
The couple turned to fertility treatment for help conceiving, and in 2014 they discovered that they were expecting – only a scan later revealed that there were seven babies in the womb.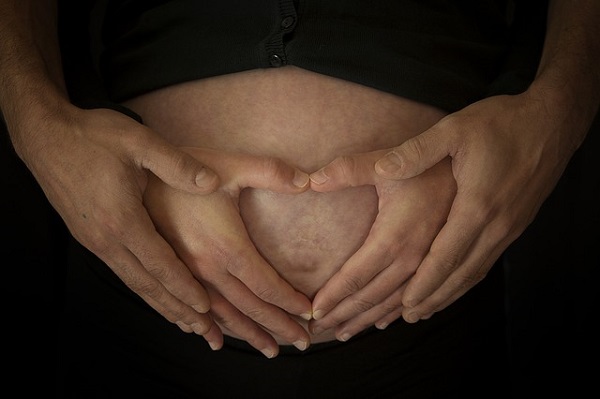 Despite doctors' advice to terminate a number of the babies to boost the survival chances of the others, the Justices insisted that each child would be given the chance to grow and survive to enter this world.
Tragically, Lindsey lost the first baby at 12 weeks, and his six siblings passed away two months later.
It has, undoubtedly, been a devastating time for the family, but they are feeling hopeful and excited for the future and the impending arrival of their baby.
Speaking to People this week, mum Lindsey said: "I'm just thankful for every day and just pray that everything goes well. The fact that we're here, about to have this new baby, it's just amazing."
We're wishing the family all the best as they prepare to welcome another little life into the world.
SHARE to remind another mum or dad that there is always hope.