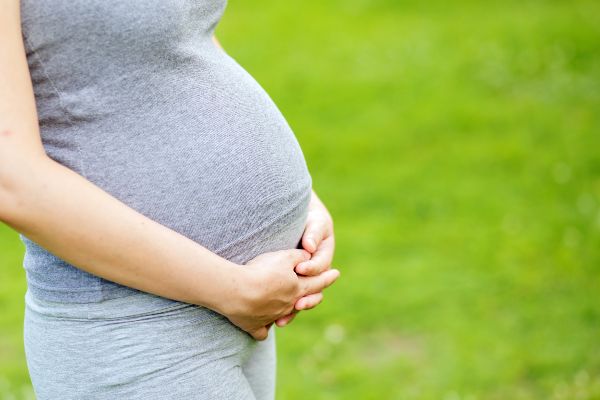 Weight gain during pregnancy is something many women dread but it is vital to support the growth and development of a healthy baby.
Researchers investigating weight gain during pregnancy have found that the majority of women, three in every four, aren't the recommended weight during pregnancy, with 23 percent being less than a healthy weight and over half being heavier than the recommended weight.
Both being underweight and overweight is associated with health risks to both the mother and the baby.
Women who were underweight during their pregnancy had an eight percent higher risk of having a smaller baby and an eight percent increase in preterm birth.
Those who were overweight were at risk of requiring a C-section due to the size of their baby.
Researchers from Monash University in Melbourne carried out the study which is the largest and most comprehensive study of pregnant women ever.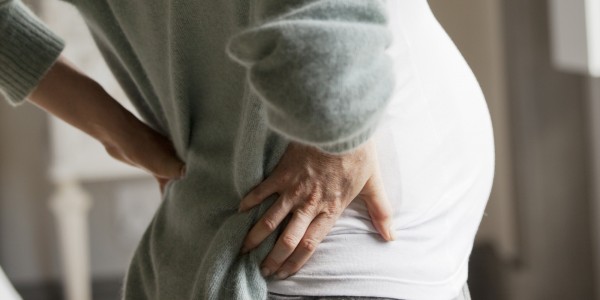 Data from 1.3 million pregnant women from diverse ethnic backgrounds, including data from previous studies was examined.
They found at the time of pregnancy seven percent of women were underweight, 55 percent were normal weight and 38 percent fell into the overweight and obese category.
Professor Helena Teede who led the study said pregnant women needed to be given more advice and support about healthy weight gain before, during and after pregnancy.
"This latest study means - more than ever - that weight needs to be monitored in pregnancy and women provided with support to improve lifestyle," she explained.
"Health professionals need to be encouraged and trained in having 'healthy conversations' introducing relatively simple effective lifestyle interventions to support women before, during, and after pregnancy.
"For health services and policy makers, recognition is needed that effective, simple health lifestyle interventions are available and now need to be incorporated into routine care to optimise reach and availability for all women."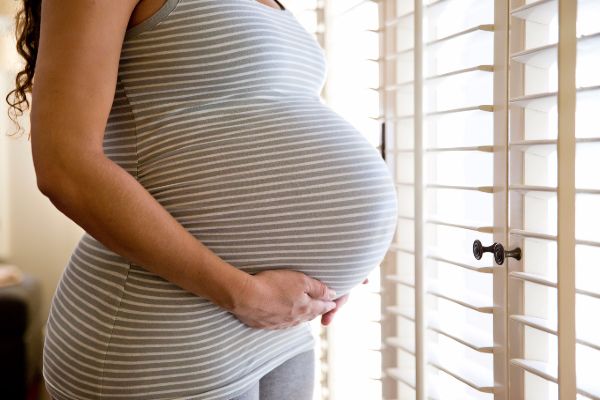 Recommendations for weight gain depended on the weight of the mother at the start of the pregnancy.
Women who are underweight at the beginning of their pregnancy are recommended to gain 12.5-18kg during pregnancy.
If a woman enters the pregnancy at a healthy weight, it is recommended she ought to gain 11.5-16kg.
Women who are overweight or obese at the beginning of the pregnancy are recommended to gain only five to nine kg.
If you have questions about weight gain during pregnancy, always seek the advice of a trained medical professional.