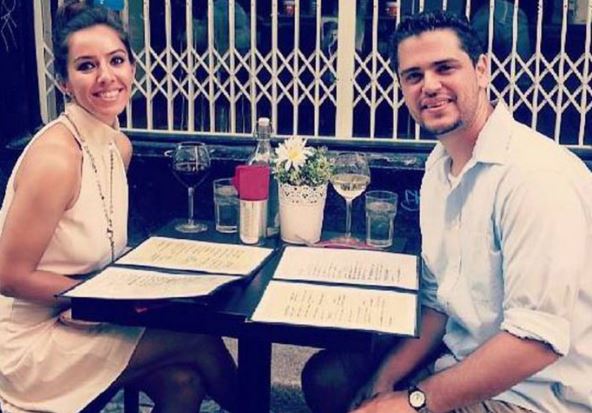 35-year-old Malak Thawley passed away at the National Maternity Hospital in Holles Street, Dublin in May of this year.
The young woman, who was originally from Syria, had been living in Ireland with her American husband, Alan Thawley, for the past three years.
Sadly, however, she suffered an ectopic pregnancy when she was seven weeks pregnant and passed away shortly after surgery at Holles Street.
According to RTÉ, Mrs Thawley was advised to urgently attend Holles Street Hospital after a scan at a private clinic found she was suffering from an ectopic pregnancy.
Today, an inquest into her death at Dublin Coroner's Court found that she died from a tear in the abdomen during the course of laparoscopic therapy due to an ectopic pregnancy in the right fallopian tube.
Coroner Dr Myra Cullinan heard how Consultant Pathologist Dr Thomas Crotty carried out a post-mortem on Malak the day after she died, and found that a tear in the abdomen was the cause of death.
The inquest has been adjourned until October 24th, according to The Irish Times.
SHARE to send thoughts to her husband, Alan Thawley.