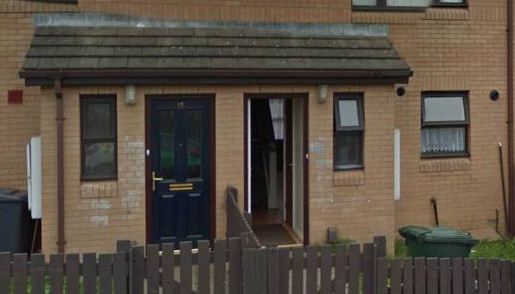 A police manhunt has been launched after the body of a pregnant woman was discovered in a house in Bradford.

The woman, who is believed to have sustained multiple stab wounds during a horrifying attack, passed away yesterday evening.

Commenting on the tragedy, police have asserted that they are treating the murder as a domestic-related incident and assured the public that they are unlikely at risk.

Speaking out about the devastating discovery, Detective Chief Inspector Jim Dunkerly of West Yorkshire Police homicide team, said: "The body of a woman was found by police and paramedics inside a property on Holker Street. She had suffered fatal stab wounds."

Acknowledging that the investigation is still in its infancy, he went on to say: "While the murder investigation is at an early stage we are treating this as a domestic-related incident. Inquiries are currently ongoing to trace a man in connection with the death."

The victim, whose unborn child tragically did not survive the attack, is understood to be mother to two other children under the age of five, both of whom are believed to have been in the home at the time of the attack.

Commenting on the impact the crime will have on the Bradford community, Mr. Dunkerley acknowledged: "This was a very serious incident and will understandably cause a considerable amount of distress and upset amongst the local community."

According to reports, the victim, who is believed to be in her twenties, was three months from her due date.

UPDATE: It has been reported that a 26-year-old man has been arrested in connection with the case. Commenting on the development, Chief Inspector, Mark McManus, said: "He was arrested on suspicion of murder and remains in police custody this morning. I can confirm that we are not looking for anyone else in connection with this investigation."