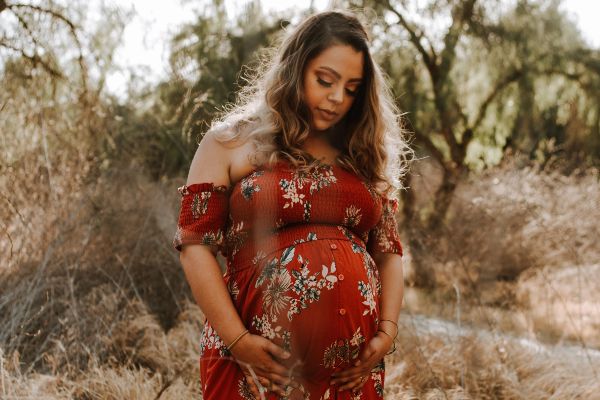 If you're pregnant for the first time, you may be shocked at how your body changes.
Over the nine months, our body goes through an incredible journey of housing a growing baby.
Maternity wear has become much more widely available online and in high street shops - but has ASOS' latest maternity shapewear gone a little bit too far?
The online giant has five different styles of shapewear for expectant mothers.
Each style hugs into the baby bump and you can pick between high waisted shorts or normal Spanx shorts in two different colours.
But should really we have to wear Spanx over our baby bump? Spanx, when you're not pregnant, are uncomfortable so we can only imagine how irritating this must be.
Spanx are designed to fit and mould your body, but we all know, later in pregnancy - our babies love to move around and it feels like our bellies grow every hour, so we need clothes that support their activities, not to restrict them.
Additionally, there's the issue of using the loo. In the third trimester, in particular, moving around becomes more of a challenge.
Trying to get down the shapewear when you have a baby leaning on your bladder, might prove...err... problematic.
And above everything else, there shouldn't be any pressure for mothers to cover up or make their bumps appear smaller.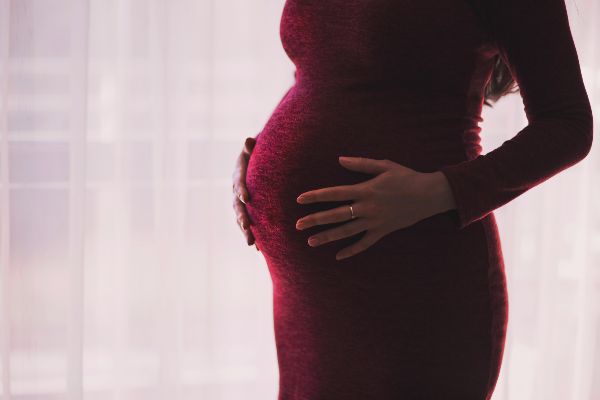 However, that being said, if you're pregnant at a special event like a wedding - could the shapewear offer us that extra boost of confidence?
From time to time during the nine months, our body image does come into question. Our bodies are changing rapidly and it can be at times, difficult to get used to.
So if shapewear could offer pregnant mothers that extra bit of reassurance that they are looking divine, is it really all that bad?
And for mothers that don't like their bump to be touched, the extra layer give them some comfort and protection from the uninvited hands.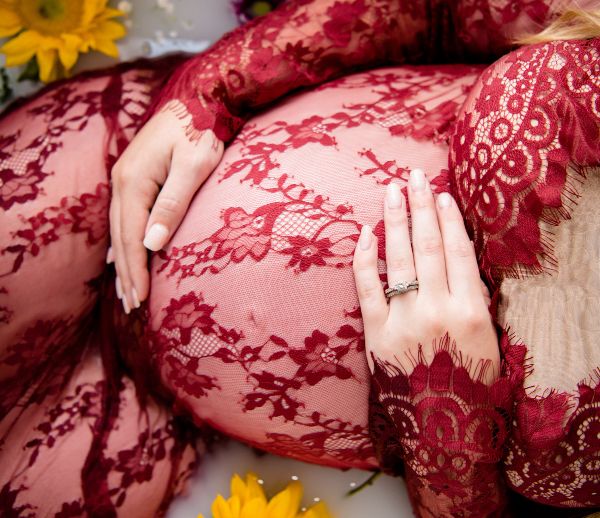 The layering of the shapewear could also offer some additional warmth as the colder weather comes in.
And for mothers who love to workout during each stage of pregnancy, the shapewear could be ideal.
It will give a tight supported fit that typical sports clothing cannot provide.
We haven't completely decided if we think that shapewear for pregnant women is a good idea.
Though it should be addressed that no matter how your body changes through pregnancy, you're beautiful as is your growing bump.
You don't need to feel pressurized into squeezing it into any sort of clothing to make it look smaller.
If anything we should have clothing that enhances and shows off our baby bumps - what do you think?