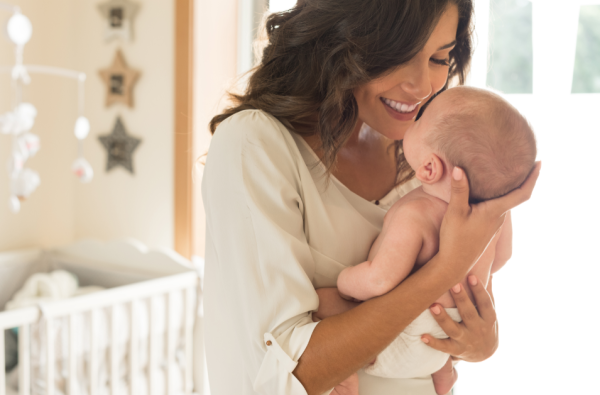 MummyPages were so thrilled to speak to Siobhán Stack recently, the Irish entrepreneur who formed her own start-up specifically aimed at expectant mums. Her functional and compassionate product is the first of its kind on the market directly tailored to the mother and her needs. Operating out of Tralee, Co. Kerry, Siobhán began Ulluv to sell matching bag sets and their contents for mums-to-be heading into hospital. Ulluv translates in the Gaelic language to 'prepare', a word which mothers and pregnant women are hugely connected to.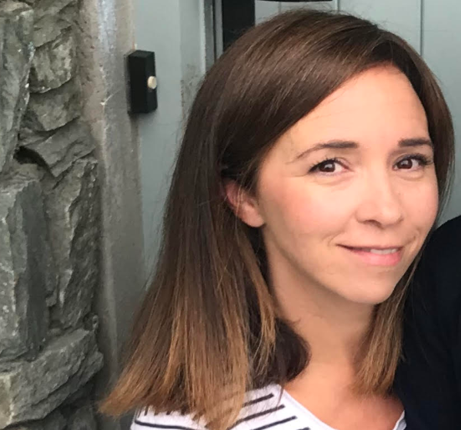 We know that mothers are constantly on the go. Responsibility and a thousand things to juggle are simply woven into the days of parents, and while the rewards of love and joy are life-altering, there is much that can be done to help new mums in particular cope with the pressures that go hand-in-hand with such a big change.
Siobhán said she realised that the strain on pregnant women and mothers and this is how Ulluv was born (so to speak!): a product aimed at of giving mums a helping hand, so their new baby is the only thing keeping their hands full! The founder spoke to us about creating the product, it's exceptional customer feedback and the charity Féileacáin, which Ulluv donates a portion of its sales to.
For many women, even packing for your visit to the hospital to welcome a new life into the world can be hugely hectic. The fear of forgetting some vital object can always linger, pregnant women have enough to remember as it is! This is precisely where Siobhán found her niche: pre-packed hospital bags for mums-to-be, which can be used in an abundance of forms - including after your baby's delivery.
Ulluv has online exclusivity on the Babycase: a compact, handy zipped bag for carrying nappy changing items, which comes with a light changing mat and drawstring pouch. The Babycase is perfect for those shorter excursions with your baby, offering comfort and assistance for a parent tasked with nappy-changing on a trip outside of the home.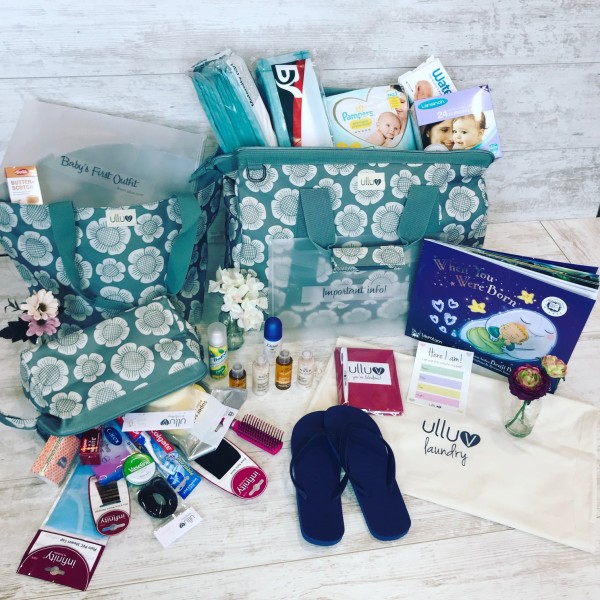 Siobhán describes the product as an all-in-one for every kind of mum, consistently offering something extra which intertwines organisation and accessibility with a sense of consideration and empathy. As well as having its uses during pregnancy, the beautiful bags can also be transformed into a changing carrier following the birth of the child. It can be bought for your own hospital visit, or as a doting gift for a friend expecting her newest addition to the family.
"The bag sets have a life which goes beyond the confines of the hospital walls! The matching tote bag, which is fabulous capacity, is intended as the labour bag but can be a "mom" bag or changing bag afterwards." The keen businesswoman intends for these stylish bags to have their value throughout a mother's life, from the beginning of pregnancy throughout the infant's journey.
Mums can, of course, relate to the incessant chaos of rooting around dozens of bags searching for your baby's soother, desperately searching every pocket in the house for the smallest yet necessary items which your young one needs. Mothers have perfected the ability to undertake every task with the use of one hand only! Siobhán wanted to show that her brand respects this ability. "I am currently the only Irish business with sets of bags specifically for the mum to be market." The entrepreneur clearly understood the amazing knack which mother's have for completing hundreds of everyday jobs with adeptness and skill, but wanted to design her own invention especially for nurturing mums.
The creator of the company is absolutely delighted with the feedback so far on her matching bag sets, and emphasised the versatility and chic look of these carefully designed carriers: "As a direct result of customer feedback, Ulluv has since broadened its proposition to enable customers to purchase the bag sets and individual bags on their own. German-designed, the bags are the epitome of style, practicality and multi-functionality and the customer feedback to date has been exceptional."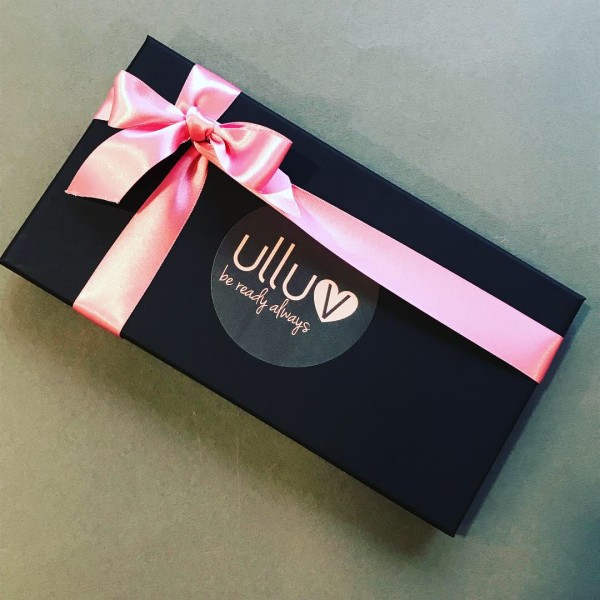 With six eye-catching designs to choose from, it's no surprise that these unique products have caught the eyes of those in the business world, Siobhán describes her experience with awards and commendation for her entrepreneurial work aimed at mums: "I also made it to the final 6 in my category of the National Startup Awards back in May and got amazing feedback from the judges. I have just been advised this week that I have made it to the final 3 in the New Business category of the prestigious Kerryman Business Awards also, following presenting in front of a panel last week!" It's a hugely exciting time for her company; their recognition of the needs of pregnant women and new mothers has allowed these gorgeous bags to flourish.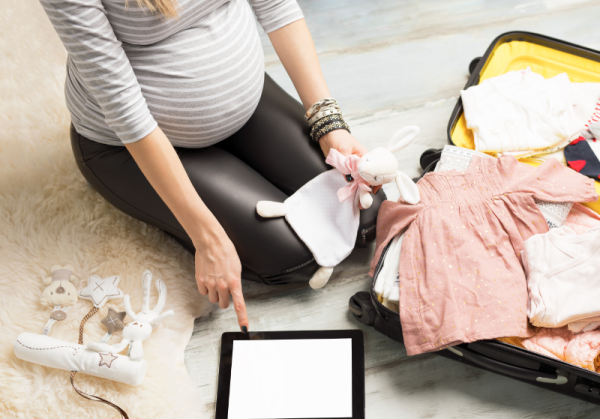 "The feedback I have received to date has been off the charts," she said, happily. Comments on their website speak incredibly highly of the speed of the product's delivery, it's beautiful packaging, the space within the product itself and the extra special touches which Ulluv adds which allows it to stand out.
Buying more than just a bag
Siobhán aims for her work for mothers to come full circle, facilitating every kind of family. "I also donate a portion from each sale to a children's related charity." This donation goes straight to the brand's current charity of choice: Féileacáin. This important non-for-profit organisation provides support to those who have experienced the death of a baby during or following pregnancy.
Some of their crucial support facilities include a helpline, the creation of memory boxes, bereavement groups, remembrance services and family events. They also encourage research regarding neonatal death and stillbirth itself, as well as grief counselling for parents who are going through this devastating loss.

The Trojan work that mothers do is simply part of their daily routine, and how they are always focusing on the needs of those around them. As the only Irish business with sets of bags specifically for the mums, Ulluv has utilised this gap in the market to offer reinforcement in the form of preparation. After all, every mother needs a helping hand sometimes.
For more information on these beautiful gifts, have a look at their website here, as well as their Instagram and Facebook pages.