All eyes were on the doors of the Lindo Wing this April when news broke that Kate Middleton had welcomed her and Prince William's third child.
However, it looks like Meghan Markle won't be following in Kate's shoes when it comes to her birth plans.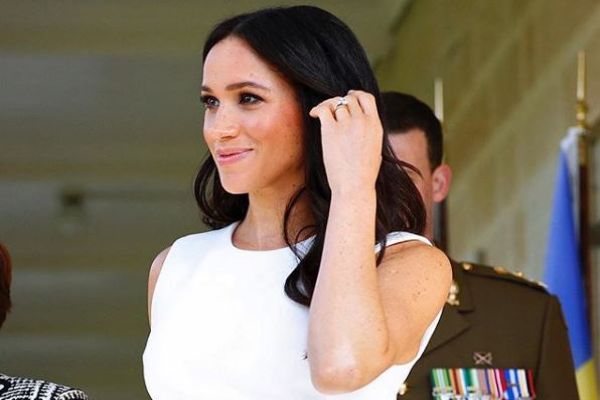 The former actress is rumoured to be ignoring the royal tradition of giving birth at St. Mary's Hospital and is opting for a rather modern birth plan.
According to Vanity Fair's royal correspondent, Katie Nicholl, Meghan is hoping to give birth at her and Prince Harry's new home Frogmore Cottage.
The pair has yet to move into their new home but the mum-to-be is said to be heavily considering a home birth.
It is understood the Duchess of Sussex has been doing plenty of research ahead of the arrival of her first child.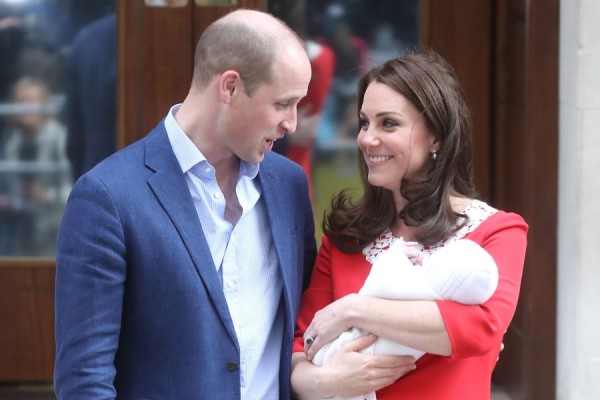 Meghan is also looking into hypnobirthing, which is a philosophy that can be used to help women birth their babies naturally, without medicated pain relief and without medical intervention.
The Duchess of Sussex is due to give birth in March/April of next year and is busy preparing for her and Harry's big move to Frogmore Cottage.
It is believed the house is undergoing a large transformation to ensure it is a suitable home for a family.
The 10 bedroom house will be turned into a lavish family home. It will feature a nursery and even has space for a yoga studio and a gym.
We are so excited for Meghan and Harry to welcome their baby into the world next year.