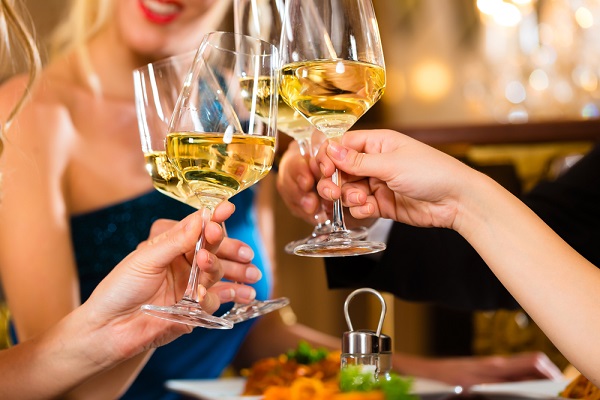 According to an obstetrician in the Coombe maternity hospital in Dublin, the number of women who continue to drink during pregnancy tend to fall into specific socio-economic demographics.

Having decided to track alcohol consumption in a major study among their pregnant patients between 2010 and 2011, Dr. Aoife Mullally sheds light on the findings and reveals that one in ten women decided not to abstain while expecting and continued to drink moderately throughout the nine month period.

Commenting on the percentage of women who continued moderate consumption during this time, Dr. Mullally reveals: "They tend to be middle-class women. They tend to be drinking small amounts, such as a small glass of wine or two, once or twice a week."

In comparison to the women who drink moderately during pregnancy, Dr. Mullally indicates a separate link between heavy drinking and social class, saying: "Women who tent to drink very heavily in pregnancy are in a small minority. They tend to be younger, heavy smokers, and from a lower socio-economic group."

Acknowledging that while the majority of women surveyed reported a decrease in alcohol consumption after becoming pregnant. Dr. Mullally admits that the findings aren't conclusive, saying: "People won't necessarily tell you the truth. Everyone underreports their alcohol consumption."

Calling on women to educate themselves on their alcohol consumption, the obstetrician advises: "If you don't know how many units you are drinking when you are not pregnant, you will not know what you are drinking when you are pregnant."

Following up on the women who took part in the study of drinking patterns, Dr. Mullally revealed that problems arose in specific cases, saying: "We found an association between heavy drinking and babies being born before term."

Calling for an increase in awareness regarding the risks associated with alcohol consumption and pregnancy, Dr. Mullally asserts: "I think we need a public health campaign on alcohol effects before and after the baby is born."