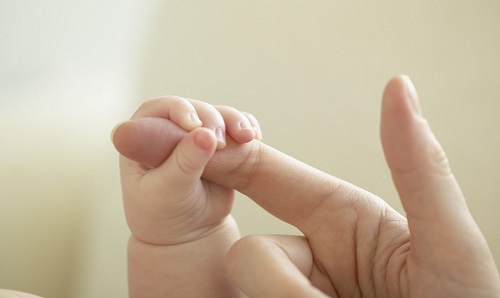 According to reports emerging from Munich, a 34-year-old midwife has been charged with nine counts of attempted murder after a number of women were allegedly administered blood thinners following childbirth.

It is understood that the women at the centre of these shocking cases all lost a considerable amount of blood and required the urgent assistance of emergency doctors.

The incidents came to light after a complaint was filed in the German hospital last year.

This complaint subsequently led to an investigation which ultimately revealed three further cases of a similar nature in the same hospital.

In light of this, five more cases were then investigated in a hospital which employed the midwife during the years 2011 and 2012.

According to German publication, Der Spiegel, lawyers intend to call on 94 witnesses and six experts to testify during the accused's trial.

It has been established that prosecutors intend to argue the midwife's actions stemmed from a 'dissatisfaction with her work situation."

All of the woman survived their traumatic treatment and their infants were thankfully unharmed.