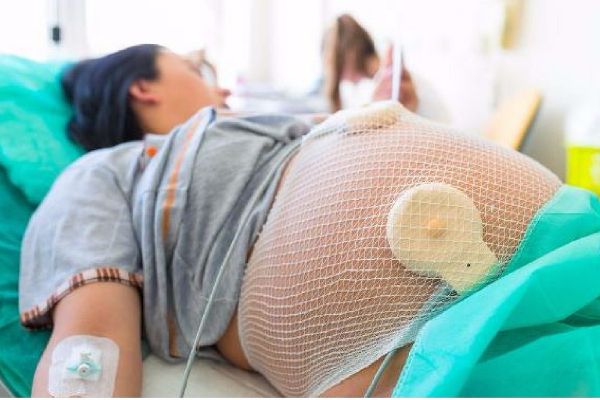 Midwives in the UK are to end a controversial campaign that promoted "normal births" and will adopt more neutral terminology to prevent mothers who require medical interventions during birth "feeling like failures".
Since 2005, The Royal College of Midwives (RCM) ran an initiative which encouraged mothers to give birth without medical interventions including epidurals, inductions and caesareans.
However, the term "natural births" will now be scrapped and midwives will instead use the term "physiological births" when talking about women who give birth without interventions, according to The Guardian.
While the midwifery trade union are not changing their view that birth without medical interventions is considered the best outcome, the move intends to dispel negative connotations about births which require interventions.
Professor Cathy Warwick, the chief executive of the RCM told The Times that the "natural birth" campaign had created "the wrong impression".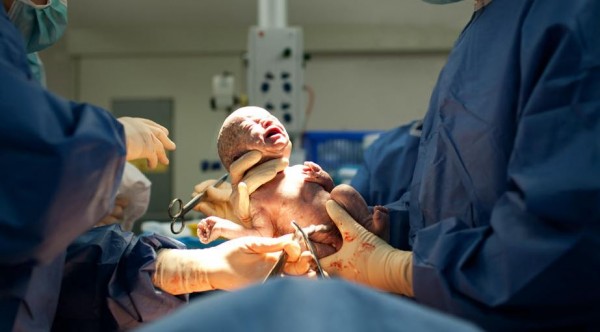 "There was a danger that if you just talk about normal births – and particularly if you call it a campaign – it kind of sounds as if you're only interested in women who have a vaginal birth without intervention".
"What we don't want to do is in any way contribute to any sense that a woman has failed because she hasn't had a normal birth. Unfortunately, that seems to be how some women feel".
Referring to adopting a more neutral term, Professor Warwick said: "It does seem that this word 'normal' is particularly contentious … it is simpler to use a non-value-laden word.
"Because of the inferences that are drawn there will be instances where you're explaining your position better by using terms like 'physiological birth' ".
The campaign came under scrutiny after it was revealed that 16 babies and three mothers died at Furness General Hospital in Cumbria between 2004 and 2013.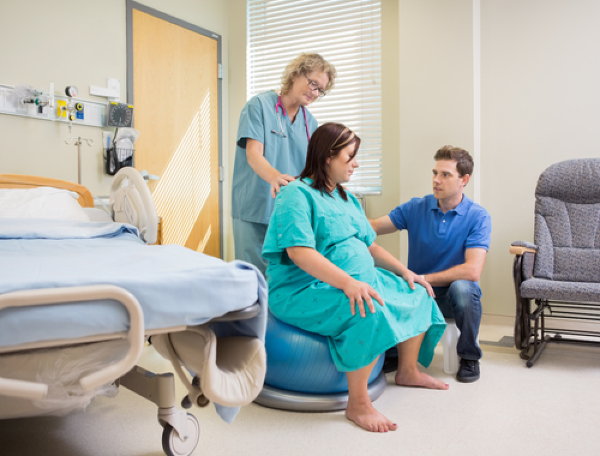 An investigation found that a "lethal mix" of failings led to the unnecessary deaths of 11 babies and one mother treated at the hospital's maternity unit.
An inquiry into the deaths criticised the actions of midwives at the hospital which contributed to unsafe deliveries due to their desire to see the women give birth without medical interventions "at any cost".
The investigation also heard reports of midwives at the hospital who neglected to inform doctors of patients who had developed complications in time.
Seven midwives who called themselves "the musketeers" are being investigated in relation to the deaths. Two have been struck off and one suspended so far.
What do you think of the new term mums? Let us know.