A study from Norway published in The BMJ has detailed the risks of having a miscarriage, which include a woman's age, shows a strong pattern of recurrence, and is increased after some pregnancy complications.
The findings suggest that miscarriage and other pregnancy complications might both have underlying causes.
Norway, where the study was carried out, is one of the few countries where miscarriage data has been consistently collected for more than ten years.
Maria Magnus at the Norwegian Institute of Public Health led the team of researchers, who set out to estimate the risk of miscarriage among Norwegian women and to evaluate the association with age and pregnancy history.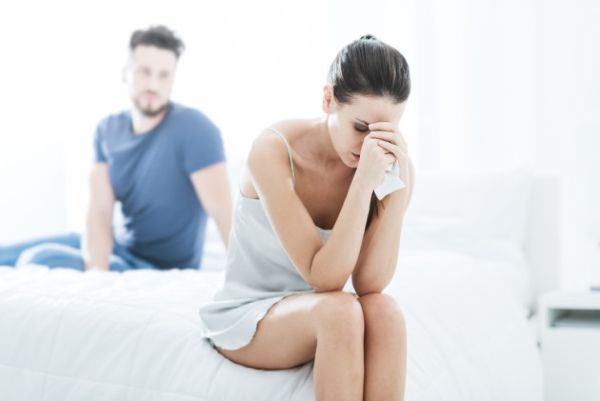 The risk of miscarriage was estimated according to the woman's age and pregnancy history, while also taking into account induced abortions.
There were 421,201 pregnancies looked at and, after accounting for induced abortions, the overall miscarriage rate was 12.8%.
Risk was lowest among women aged 25-29(10%), and rose rapidly after age 30, reaching 53% among women age 45 years and over.
As well as that, it was found that after one miscarriage, the risk of another was increased by half, and after two, the risk doubled.
While after three consecutive miscarriages, the risk was four times greater.
Another risk was women who had suffered from previous pregnancy complications e.g. if the previous birth ended in a caesarean section, or if the woman had diabetes during pregnancy.
Thankfully, pre-eclampsia (abnormally high blood pressure) in the previous pregnancy was not associated with increased risk of miscarriage.
The study concludes that, ''More focused studies of these associations might lead to new insights regarding the shared underlying causes of pregnancy complications and miscarraige.''