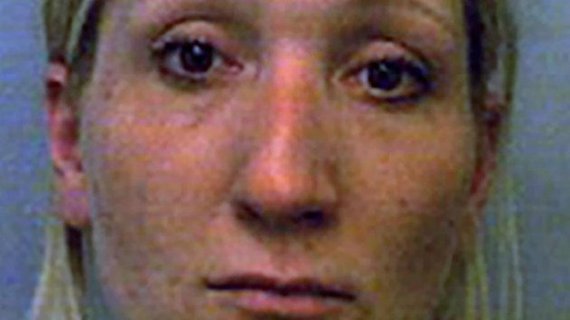 A mother who made up to £15,000 in a surrogacy scam has been jailed for three years.
Louise Pollard from Devon in the UK admitted to faking pregnancies and miscarriages from couples who were desperate to have a baby.
Louise agreed to carry babies for two couples and then pretended to inseminate herself on three separate occasions.
Louise is also a mother to her seven year old child and seven month old baby.
When the couples asked for proof of her pregnancy the former personal assistant pretended she had suffered a miscarriage – leaving them "heartbroken".
Keith and Josephine Barnett who spoke in court, revealed they had researched all options before contacting Pollard who was registered on a surrogacy website.
Pollard planned to charge the couple an overall cost of £20,000 and said it would go towards her rent and living expenses.
The couple were surprised by the costs but were encourage by her "enthusiasm". The Barnetts also agreed to Pollard's request for a home insemination rather than a clinic.
Louise then claimed to have miscarried their child after the Barnett's requested a baby scan.
Judge Graham Cottle jailed Louise for three years and said her actions were "brutal and heartless".
"It is not a case about financial loss. It is a case of two desperate couples being completely taken in by you and your lies. Yes, of course they lost money. But they have lost a great deal more than that, they have ended up heartbroken."