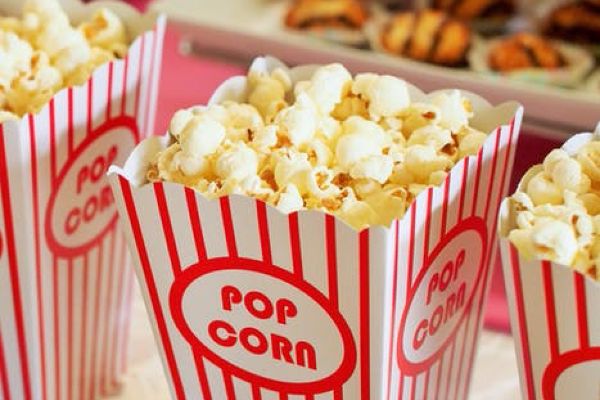 If you're looking to snuggle up on the couch tonight and watch a movie, look no further.
We've listed our top 10 best movies for expectant mothers that are guaranteed to give you a giggle.
1. Look Who's Talking
Mollie is a single woman left to have a baby on her own after her married boyfriend leaves her for another woman. The movie follows Mollie as she sets out to find a father figure for her young son, who is voiced-over by Bruce Willis. Mollie ultimately falls in love with an unlikely suitor, who is played by John Travolta.
2. The Back-up Plan
Starring Jennifer Lopez, this is a romantic comedy about a woman who conceives twins through artificial insemination. Soon after, she meets the man of her dreams. An entertaining love story.
3. Knocked Up
Following a one night stand between stoner Ben Stone and Alison Scott, she discovers that she's pregnant! This film is HILARIOUS.
4. Parenthood
The Buckmans are a family all dealing with their lives. Estranged relatives, raising children, pressures of the job, and learning to be a good parent are all just part of a days work. A true classic.
5. Three Men and a Baby
This one never gets old! Three handsome bachelors are forced to take care of a baby left by one of the guys' girlfriends.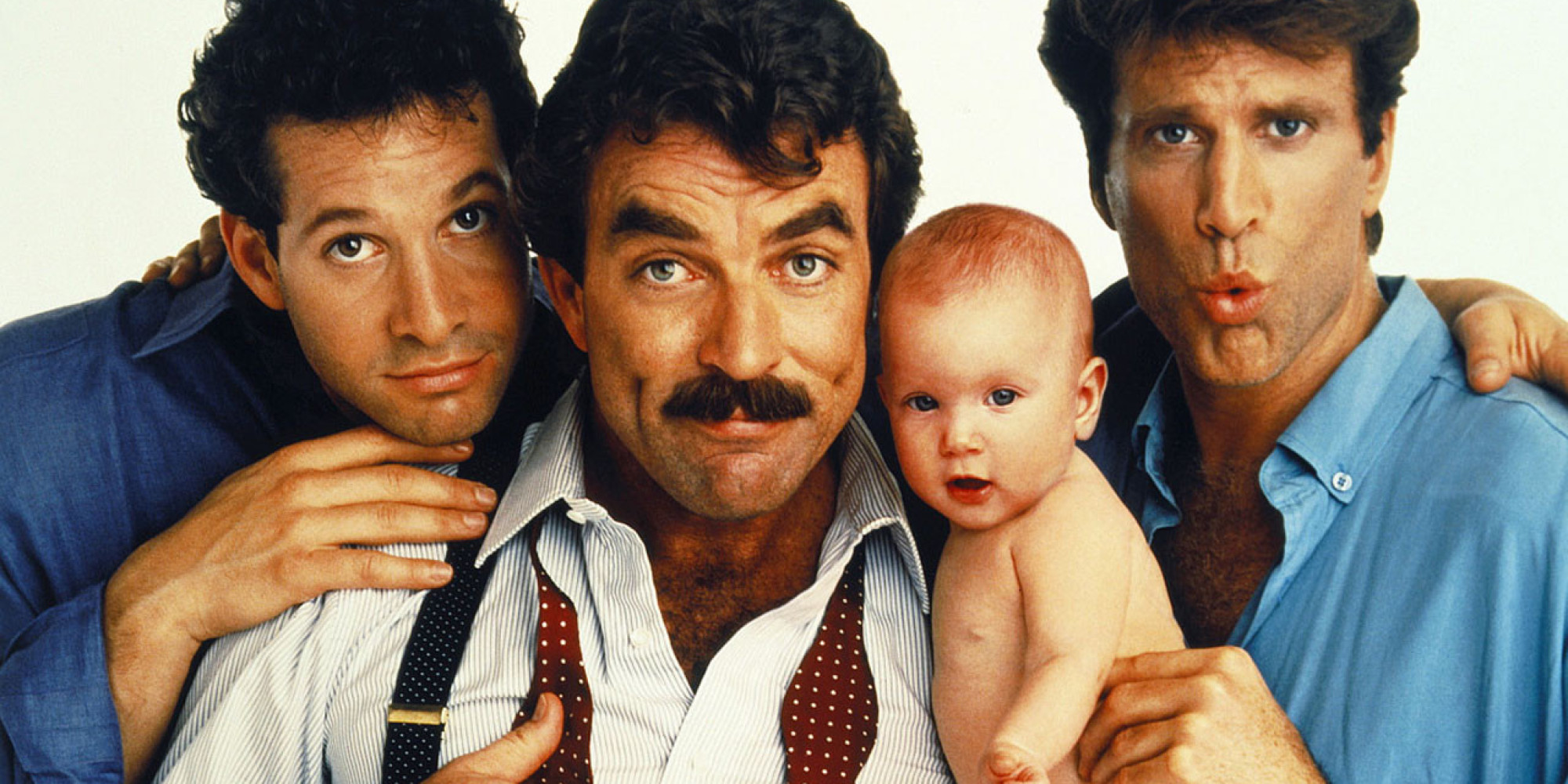 6. Fools Rush In
After a one night stand with Alex, Isabel realises that she is pregnant and they decide to get married. Needless to say, it is not smooth sailing from there.
7. Cheaper by the Dozen
With his wife doing a book tour, Steve Martin plays a father of twelve who must handle a new job.
8. Juno
This movie follows a pregnant 16-year-old who decides to give her baby up for adoption. It was nominated for four Oscars and won for best original screenplay. Pure brilliant!
9. A Slightly Pregnant Man
A man who goes to see his doctor and complains of feeling run down is pronounced four months pregnant. The result is an international media frenzy.
10. Baby Mama
Tina Fey and Amy Poehler star in this hilarious film. Tina plays a single businesswoman who dreams of having a baby. When she discovers that she is infertile she hires a working class woman, played by Amy Poehler, to be her surrogate. A laugh a minute!