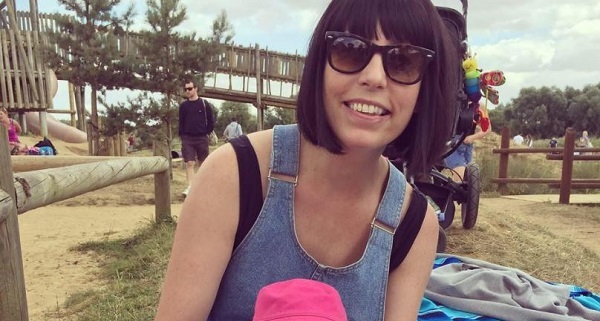 When you're pregnant, you tend to think of your unborn child's health more so than your own – which is why a cancer diagnosis can come as a complete and utter shock.
Thankfully, for British mum Justine Cheadle, there was a happy ending to her story, but she is choosing to share it as a warning to women everywhere.
The 38-year-old was diagnosed with stage two breast cancer while pregnant with her third child, and has just been given the all-clear after a six-month battle.
Justine credits her pregnancy with leading to the discovery of the lump on her breast, which turned out to be cancerous.
"I have no idea if I would've been moisturising or checking my breasts if I wasn't pregnant, but I'm thankful I caught it when I did," she said.
According to The Mirror, Justine's doctors initially thought the lump was a simple side-effect of her pregnancy.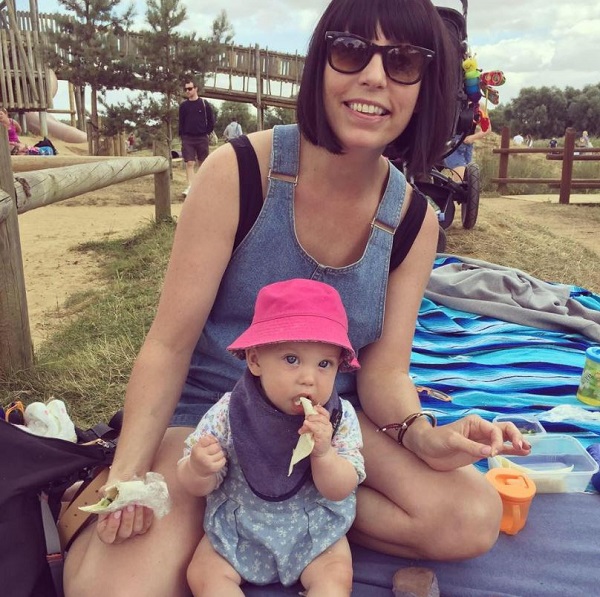 A concerned Justine insisted on having extra tests done, however, and the cancer was confirmed months into her pregnancy.
Justine's daughter, Verity, was delivered at 34 weeks weighing six pounds, and treatment began shortly after.
The mum-of-three endured six operations as well as chemotherapy over the course of six months, before being proclaimed cancer-free.
"My dark days all seemed worthwhile as I had three healthy kids and I knew they needed their mummy back…I hope other pregnant women remain vigilant and press for tests if they suspect something is wrong," she added.
SHARE to spread Justine's important message with women everywhere.