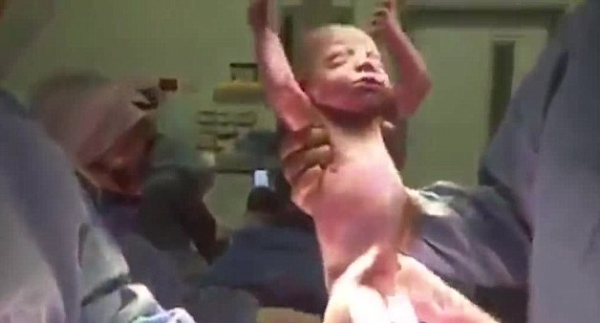 Have you ever wondered what childbirth looks like through the eyes of a mother? Well now we know...
An Australian woman has filmed her entire Caesarean section and birth of her third child on her iPhone, proving a mother's ability to multi-task.
Jacqueline, who is a Sydney native, made the decision to film her birthing experience and share it on Facebook.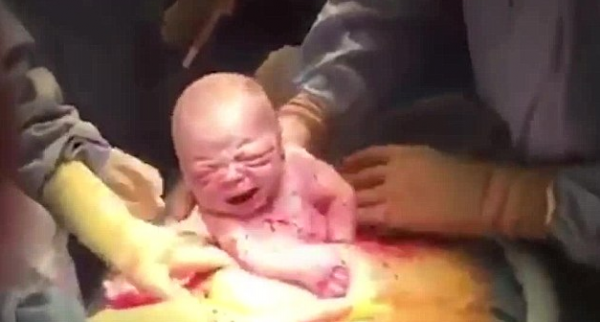 It is a memory that she will cherish forever, and can now watch any time she likes thanks to modern technology.
The footage allows watchers to witness the birth from the mother's perspective, and hear the various instructions given by the doctors.
It gives us all a better idea of what goes on throughout a Caesarean birth, the good, the bad and the tears.
As the video goes on, the baby's head appears and the doctors pull her out of the womb and, naturally, starts to cry.
Check out the full video here...
The doctors congratulate the proud mother on a successful birth before she points the camera down and films herself crying with joy. CUTENESS.
SHARE if you would film your own birth!