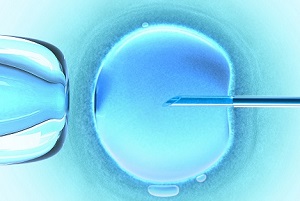 In a case believed to be the first of its kind, a mother has launched legal action for possession of her deceased daughter's eggs, in a bid to become pregnant with her own grandchild.
The 59-year-old woman and her husband have brought a lawsuit challenging an independent regulator's decision not to allow the couple to take the eggs to a fertility clinic.
The couple's daughter died of bowel cancer in her late twenties, and had her eggs frozen after receiving the diagnosis. She had initially taken the steps in the hope of having her own children in the future.
Now, the deceased's parents are claiming that it was their daughter's 'dying wish' to have her eggs fertilised by a donor and implanted into her own mother's womb. The unnamed couple want to export the eggs to New York, where a clinic has agreed to provide the treatment.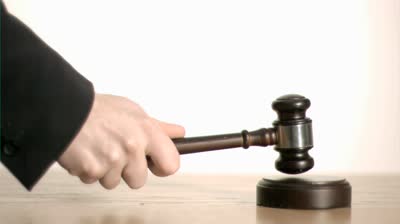 The Human Fertilisation and Embryology Authority (HFEA) has, however, refused to issue a "special direction" to allow the eggs to be removed from London and sent to the US. The basis for the decision was that there is insufficient evidence to show that this truly was the wish of the couple's daughter.
While the deceased woman did complete a form giving consent for the eggs to be stored for use after her death, crucially, she failed to specify how she wished the eggs to be used.
We will keep you updated as the case progresses.