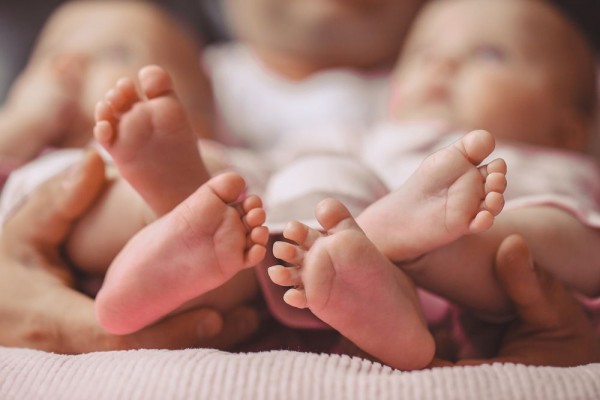 Doctors in the UK are celebrating this week, after the launch of a new birth strategy that could potentially save babies' lives.
When monitoring the development of twins in the womb, medics have always relied on a mixture of single-birth scanning charts and their own judgement. This means that they have not been able accurately monitor each individual twin's development, leading to obvious problems.
Frustrated by the lack of progress in this area, twin-parents in the UK pushed for the development of new scanning charts specific to twin-pregnancies. Through the Twins and Multiple Births Association (TAMBA), a fundraising project was launched, and the new charts were developed.
Mala Vast Dhuri this month became the first woman in the world to put the charts to the test, having her twin-pregnancy monitored in this novel way. With these new charts, Mala's twins' development was monitored more closely than ever in the uterus.
The 37-year-old gave birth to two sons, Kiaan and Kush, last week, in London.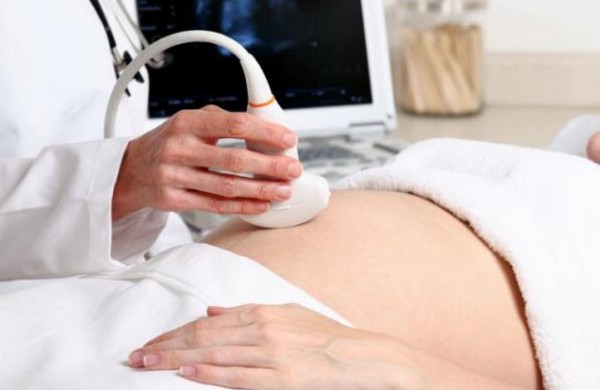 Explaining the theory behind the new charts, Asma Khalil – the doctor who delivered Kiaan and Kush - said: "The benefits of the twin growth charts would be to reduce the number of babies needing neonatal care after birth.
"About 50 per cent of multiple birth babies need some form of special unit treatment once they're born, but with these new twin growth charts we're hoping to reduce that statistic considerably."
Meanwhile, the birth announcement was welcomed by TAMBA, which will be following the twins' progress going forward.
Keith Reed, of TAMBA, said in a statement: "This is an extremely important day for foetal medicine. Mala was the first mum to have her twin babies measured using the twin pregnancy growth charts.
"We hope these charts help many more twin babies to thrive."
This is a pretty incredible development that will, hopefully, save vulnerable little lives all over the world. We'll be monitoring TAMBA's progress with these new charts very closely, and will keep you updated.