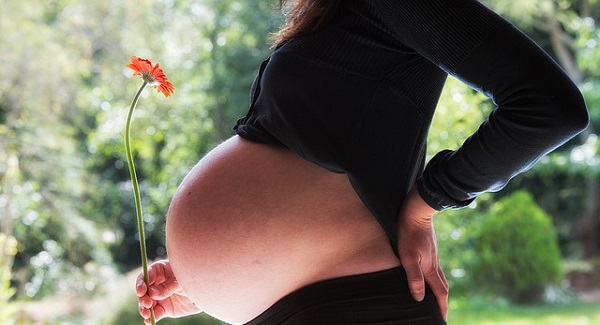 A pregnancy photo shoot always produces beautiful mementos for parents-to-be and their families, but the Mozer clan have some extra-special memories to go with their incredible pre-baby shots.
Dan Mozer has made headlines around the world, after capturing a dolphin jumping out of the sea in the background, as his wife Angeline posed for a full-term pregnancy photo.
Angeline, 31, is expecting the couple's first child – a son named Courtland Thomas – and she and Dan were eager to document her final days of pregnancy in a seaside shoot. Dan was left very pleasantly surprised, however, when the dolphin made a surprise photobomb as he snapped!
Clearly proud of his work, Dan sent the incredible image in to local news station News4JAX, with the image then making its way onto Instagram.
"A once in a lifetime shot. Viewer Dan Mozer shared this image of his wife Angeline as they were taking maternity shots at Atlantic Beach," read the caption.
While most people have been as amazed by the photo as we are, others are a little sceptical over the perfect timing of the shot and are claiming that it could have been photoshopped!
Either way, it's one of the best maternity shots we have ever seen!