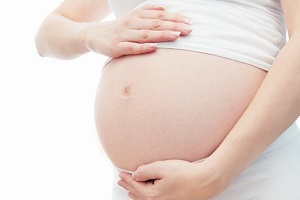 From pickles to ice cream, every mum-to-be has a different – and often inexplicable – craving while she is expecting, but one pregnant woman has reportedly developed the most unusual addiction that we have ever heard of.
Pregnant Jess Gayford, from Bristol, is eight months pregnant with her second child, and has revealed that she cannot stop consuming soap. Yes, you read that correctly.
In what has to be the most bizarre craving report that we have ever reported on, the 24-year-old has admitted to devouring two bottles of handwash a week.
Jess shared her story with MailOnline.com, revealing that her unusual craving started when she found herself with an uncontrollable desire to lick a bar of Dove soap: "I wanted to lick a bar of Dove soap. I went to buy a bar and started licking it. It sounds disgusting but it's really nice."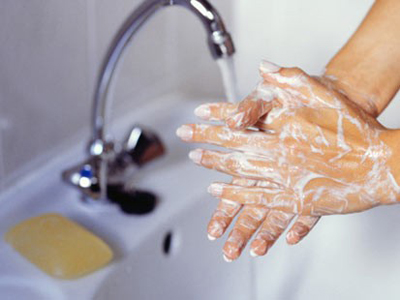 Surprisingly, Jess also revealed that when her partner Lee raised the issue with their doctor, they were informed that her craving will not harm their unborn child. The doctor believes that Jess' craving is a result of the condition pica, whereby a person feels an uncontrollable desire to eat non-food items.
Given that the only craving Jess had with her first pregnancy was for baked beans, she admits that she would give up her soap-addiction in a minute.
"If I could trade with someone that's craving pickles or sushi I would do it, I would love that; I would trade that any day," she said.
We can't quite get our heads around this story. Have you, or has anyone close to you, experienced something similar?