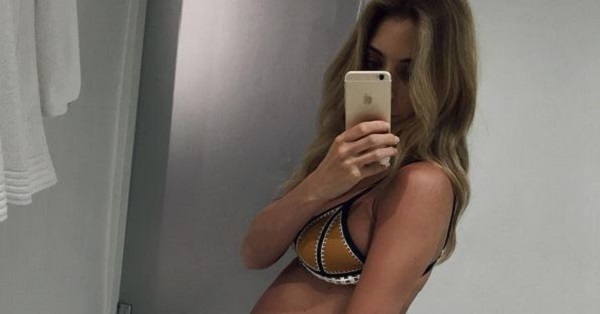 It's a topic that, sadly, we have heard before, but we would have thought that people had learned to keep their not-so-nice opinions to themselves by now.
Months after model Sarah Stage became a viral internet sensation for her toned abs and small baby bump, another pregnant woman has incurred the wrath of social media with her bump.
Blogger Nadia Bartel, who is expecting her first child, has gone public with her story after experiencing "a whole new world of criticism" since becoming pregnant.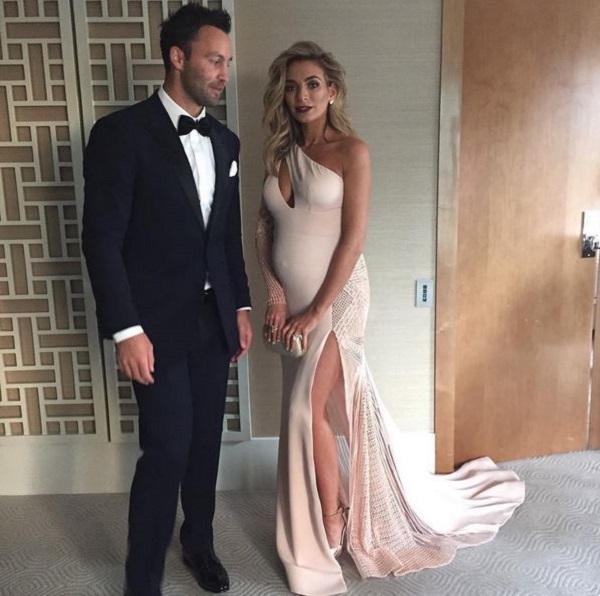 Opening up in a revealing blog post, the Australian mum-to-be said: "I have had so many rude comments from strangers on the street telling me that my bump isn't big enough and [asking] is the doctor okay with it. These same strangers have also accused me of not eating enough and stating I am not the 'normal' size."
Now at eight months pregnant, 30-year-old Nadia said that while she was a healthy weight throughout her pregnancy, the hate began to make her question herself.
"I brought this up with my amazing OB and he assured me, I am totally normal. Our baby has always scanned larger than the size it is meant to be. When will people realise we are all made differently, and that's what makes us all unique?" she added.
Pregnancy is no walk in the park, and we can't imagine what it is like to have this added stress from other people.