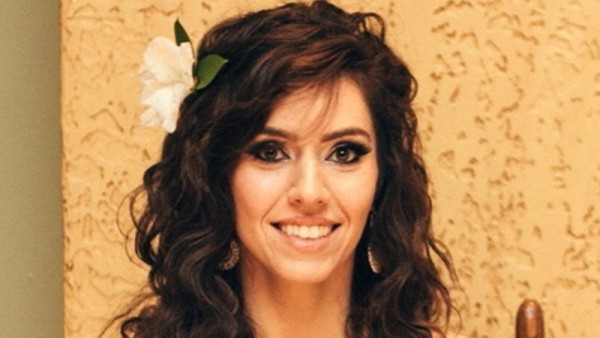 The National Maternity Hospital has issued an apology to the husband of Malak Thawley, a woman who died while undergoing surgery for an ectopic pregnancy.
The master of Holles Street, Dr Rhona Mahony, has sent a letter to Alan Thawley this week to share her "unequivocal and heartfelt" apology for the "shortcomings" in the care of his wife.
Dr Mahony admitted the hospital's care "resulted in her untimely death" and apologised to the entire family for the suffering they had caused.
"We appreciate that in this circumstance, there are no words that can begin to address the pain that follows the loss of Malak's life," read the letter.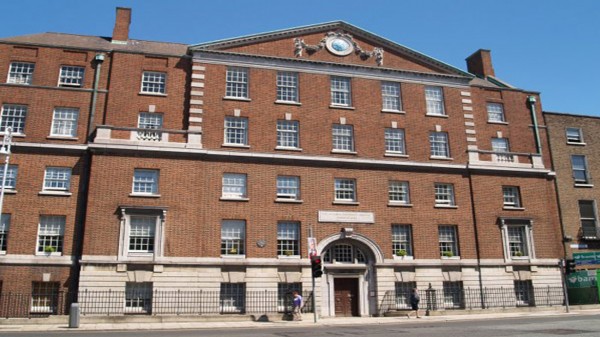 35-year-old Malak Thawley suffered an ectopic pregnancy when she was seven weeks pregnant and passed away shortly after surgery.
An internal report said that one of her main blood vessels was accidentally cut during the procedure.
The damage was not noticed by medical staff for a number of minutes, and they did not give Malak emergency treatment until 15 minutes after staff were made aware of the accidental incision.
According to Alan Thawley, he has been waiting for an apology from Holles Street for a long time.
"The apology has only been forthcoming in the last number of days," said Mr Thawley's solicitor yesterday.
"Obtaining an appropriate apology has been very difficult."
Malak, who was originally from Syria, was a teacher and had been living in Ireland with her American husband for three years before her tragic death.