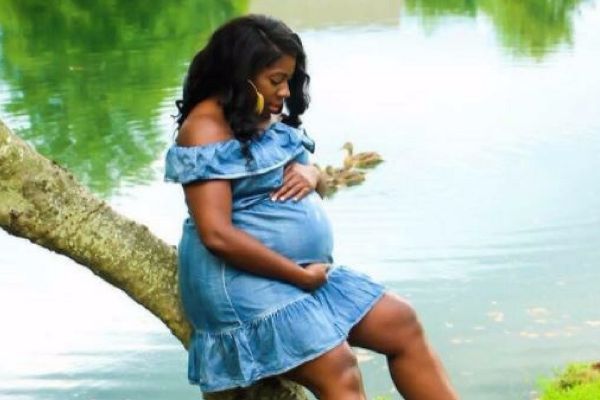 Baby bump photos are a wonderful way of preserving precious memories and most of us have a few bump photos which we cherish long after our children are born.
Yesterday September 13, marked National Bump Day where women around the world shared photos and selfies of their baby bumps with the hashtag #BumpDay – and it's all for a good cause.
National Bump Day aims to raise awareness about the need for maternal care worldwide. Sadly, an astonishing 800 women die worldwide from pregnancy-related conditions every day.
The vast majority of these deaths are preventable.
99 percent of maternal deaths occur in the developing world where women have little or no access to maternal care due to poverty, distance, lack of information and inadequate maternal services.
Another interesting fact we learned on #BumpDay is that one in five births worldwide happen without a trained birth attendant.
So, if you wondered why you were seeing more baby bumps than normal on your social media feeds lately, this is why!
Celebrities such as Debra Messing and Marisa Miller all got in on the action, with Marisa sharing a throwback snap of her first pregnancy and Debra endorsing the message with a tweet which read: "Healthy futures start with healthy beginnings".
Those wishing to help can donate to the International Medical Corps who help provide maternal health services worldwide.
They are working towards ending preventable maternal and child deaths and are already seeing positive results.
Between 1990 and 2015, maternal mortality rates worldwide decreased by almost 44 percent, thanks to improved services and more education.
Did you participate in National Bump Day mums?
Which photo was your favourite? Let us know.