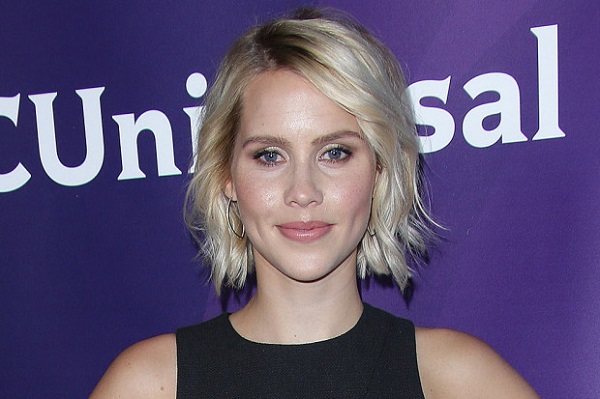 The Vampire Diaries star Claire Holt has shared the devastating news that she has suffered a miscarriage.
The actress took to Instagram to open up about the heartbreaking loss of her baby.
Claire posted a selfie which was taken in her hospital bed. Alongside the photo, The Originals star shared her story.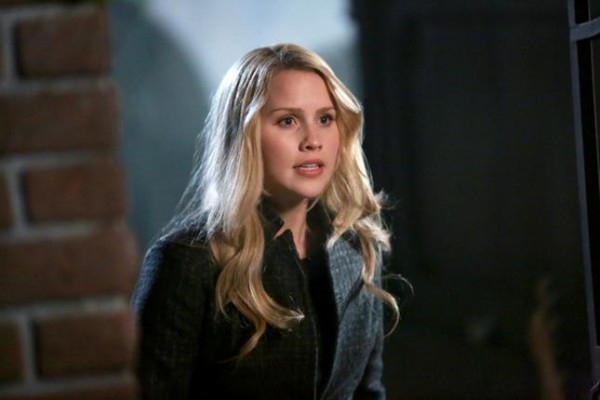 The actress explained that the selfie was taken 10 days ago but she was unsure about sharing it with her 3.9 million followers.
"I took this photo 10 days ago, as I waited for surgery after my sweet little baby lost its heartbeat. I sent it to my fiancé in the waiting room to show him that I was ok."
Claire said she has never felt more broken in her life, but wanted to share her story to help other women.
"I was desperate to find someone, anyone, who could relate to what I was feeling. Someone to tell me that the depression and hopelessness were normal. That it wasn't my fault. That I wasn't broken forever," she admitted.
The Pretty Little Liars star stated that she found a group of women who went through similar experiences and they were a huge support to her. "It breaks my heart to think that losing a baby feels like something we have to keep to ourselves," she expressed.
The Australian actress shared that support is everything, "I could not have survived this without the unconditional love of my partner."
She praised her partner Andrew Joblon, "Despite his pain, he was my rock and my safety net. I will never know how to thank him."
She urged fellow women to open up and talk about their miscarriages. "So many people go through it and understand the breadth of pain, yet so few people talk about it."
The actress ended the emotional open letter with the most touching words, "To anyone out there who has been through a miscarriage, I understand you. I share every bit of your pain and you are not alone. Please be kind to yourself and I hope that you will be comfortable sharing your story too."
Claire's courage is beyond admirable.