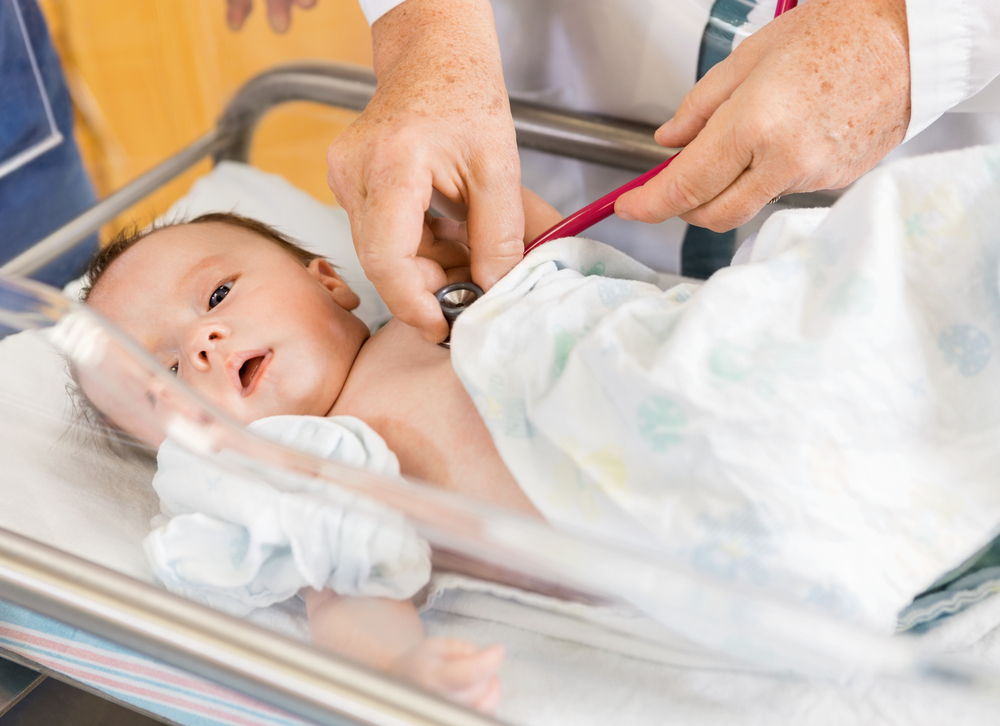 A hand-held device which can be powered by a mobile phone charger has been lauded for its life-saving functionality, with one leading obstetrician dubbing it the 'holy grail' of maternal health care.

The new gadget, which was designed by a doctor at leading London hospital, is estimated to cut maternal mortality rates by a whopping 25% in developing countries such as Africa, Indian and Pakistan, nations which see 300,000 deaths a year during childbirth,

The Microlife Vital Signs device operates on a simple traffic light system and detects when a pregnant woman's blood pressure has reached dangerous levels thereby ensuring she can be transferred to a hospital to receive the necessary medical attention.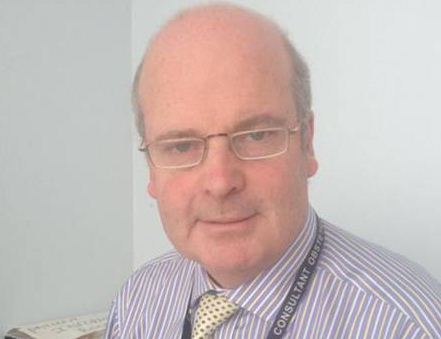 The device, which has received a $1,000,000 grant from the Bill and Melinda Gates Foundation, has been praised for helping healthcare workers in rural communities identify warning signs which may be missed without certain hospital equipment and has already seen a spike in its production levels since its initial launch.

Commenting on the invention which is the culmination of twenty years research, Professor Andrew Shennan said: "We're very proud of this device. Not only can it accurately detect when a woman is in danger from high blood pressure or shock, but it also indicates to untrained people when to act on this."

It has been estimated that the device will save the lives of 70,000 women a year.